7 drugs to avoid in heart failure
Most clinicians are across which medications* are best for treating heart failure with reduced ejection fraction, and which lifestyle interventions to recommend to patients (such as a low-salt diet, smoking cessation, minimal alcohol intake and regular exercise).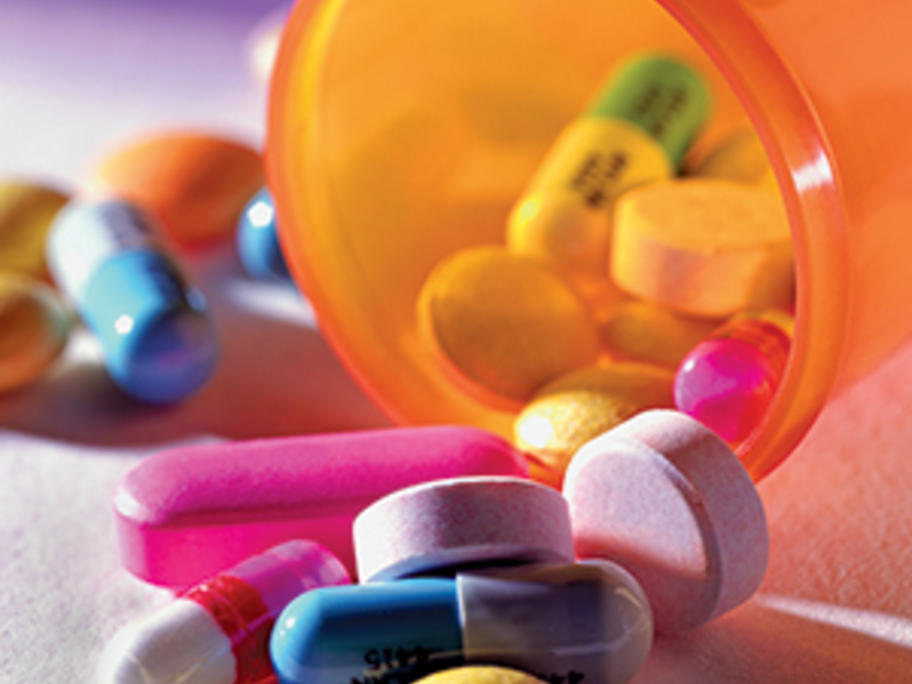 But drugs that exacerbate the condition are less well known.
So, here is an updated list of which medications to avoid in heart failure, courtesy of NPS MedicineWise.
NSAIDs including COX-2 inhibitors cause salt and water retention and impair renal function.
Non-dihydropyridine