7 facts about the rising opioid death toll
Three-quarters are linked to prescription drugs
Deaths from opioids have increased over the past decade, with more than 1000 Australians dying of an overdose in 2016, the majority from prescription drugs.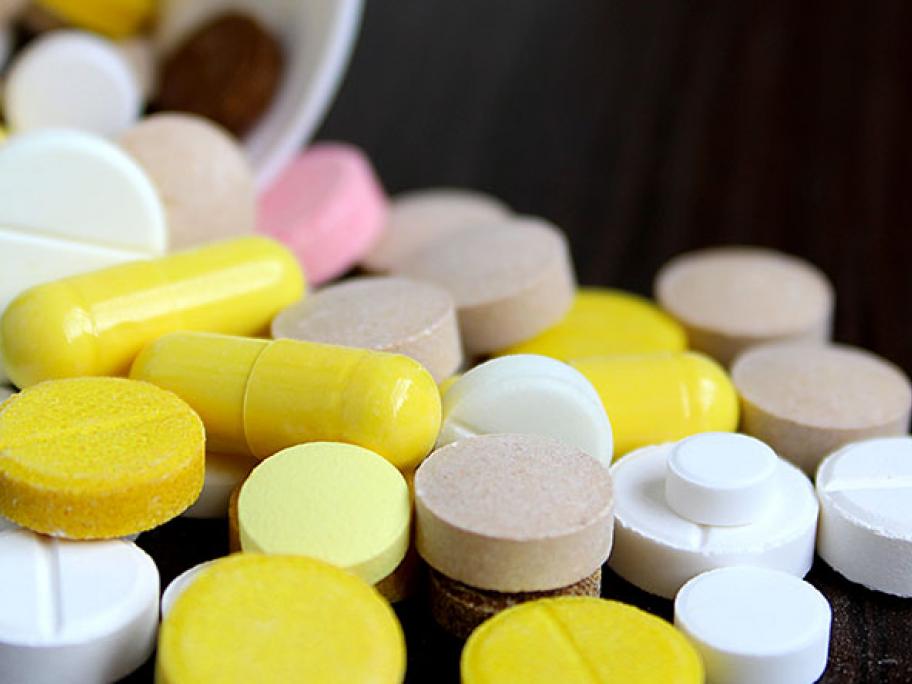 Most of these deaths were accidental, and three-quarters were related to prescriptions, according to a report from the National Drug and Alcohol Research Centre.
Opioid use took the lives of 1045 Australians aged 15-64 in 2016, a death rate that has risen from 3.8 per 100,000 in 2007 to 6.6 per 100,000 in 2016.
In other findings from the report:
Two-thirds (65%) of deaths were attributed to pharmaceutical opioids only.
One-quarter (24%) linked to heroin only.
The majority (85%) of deaths were considered accidental, while 12% were considered intentional - a pattern that has been consistent over the past 10 years.
Nearly half (45%) of opioid-induced deaths also recorded benzodiazepine as contributing to the death, 23% antidepressants, 14% alcohol, 13.5% antipsychotics and 9.9% paracetamol.
About half of deaths (48%) were attributed to natural and semi-synthetic opioids (for example morphine, codeine, and oxycodone).
About one-fifth of deaths (21%) were attributed to synthetic opioid analgesics (for example fentanyl and tramadol).
A further one-fifth of deaths (20%) were attributed to methadone.
---