7 of the final 8 Supercare Pharmacies will be Chemist Warehouse stores
Announcement couldn't come at a better time after Victoria hit hard by flu, says health minister
Seven of the eight new Super Pharmacies to be opened in Victoria next year will be run by Chemist Warehouse stores.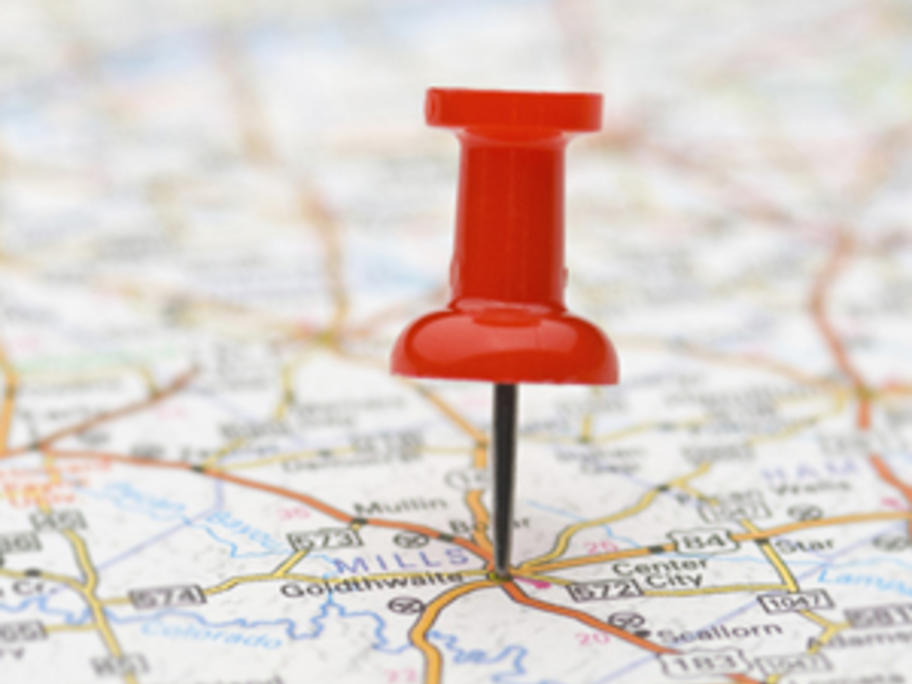 The pharmacy giant already has one store among the 12 pilot sites which have been running across the state since July last year - meaning it will eventually run eight out of the 20 sites in the $24 million program. 
The announcement comes as the state is struggling to deal with one of the worst flu epidemics on record.
According to Minister for Health Jill