7 medication classes GPs want streamlined
The PBS should lift the red tape burden for GPs and extend its Streamlined Authority for increased quantities of seven classes of medications, the RACGP says.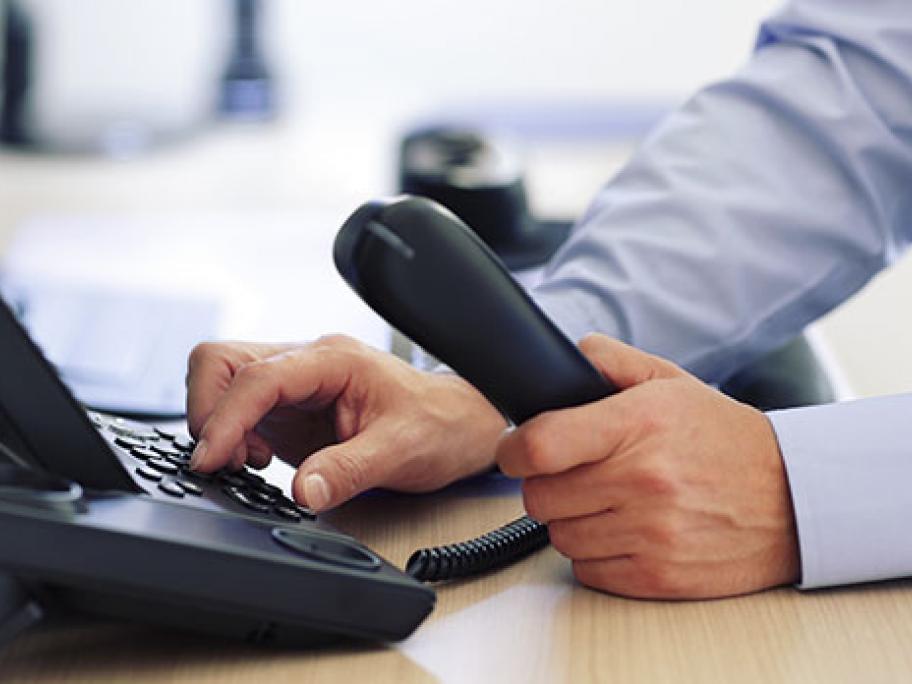 In 2016, the PBS successfully moved to allow high quantities of topical steroids to be prescribed without authority.
This showed that GPs were responsible prescribers, the college says in a submission to the Pharmaceutical Benefits Advisory Committee.
The move was a great help for time-poor GPs wanting to prescribe repeat quantities of topical steroids and should be implemented for other medications such as SSRIs and antihypertensives,