7 new findings about mental health in young Australians
Four in 10 young people will seek help from a GP
Forget global warming and the price of smashed avo on toast.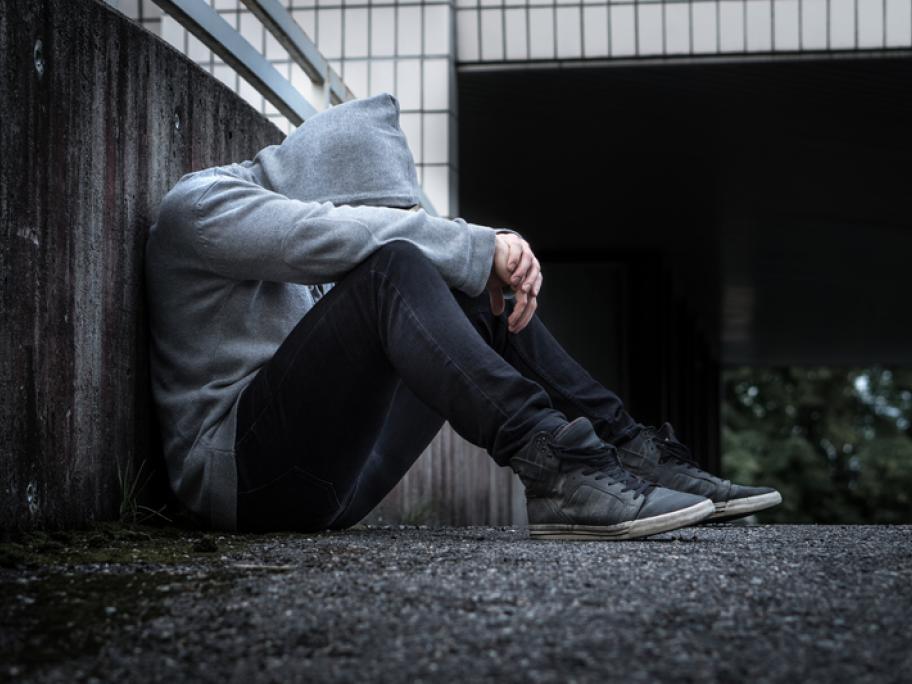 Mental health has been nominated by young Australians as their main personal concern in life.
A national survey of more than 24,000 people in the 15-19 age range, conducted by Mission Australia, shows that anxiety, depression and body image are among the most prominent issues on the minds of young Aussies.
And GPs are the most trusted sources of help that young people turn to for help beyond family members, the survey reveals.
Here are some key findings:
Coping with stress (45%),