7 performance indicators for managing knee OA
When is a performance indicator not a performance indicator? When it's a Clinical Care Standard.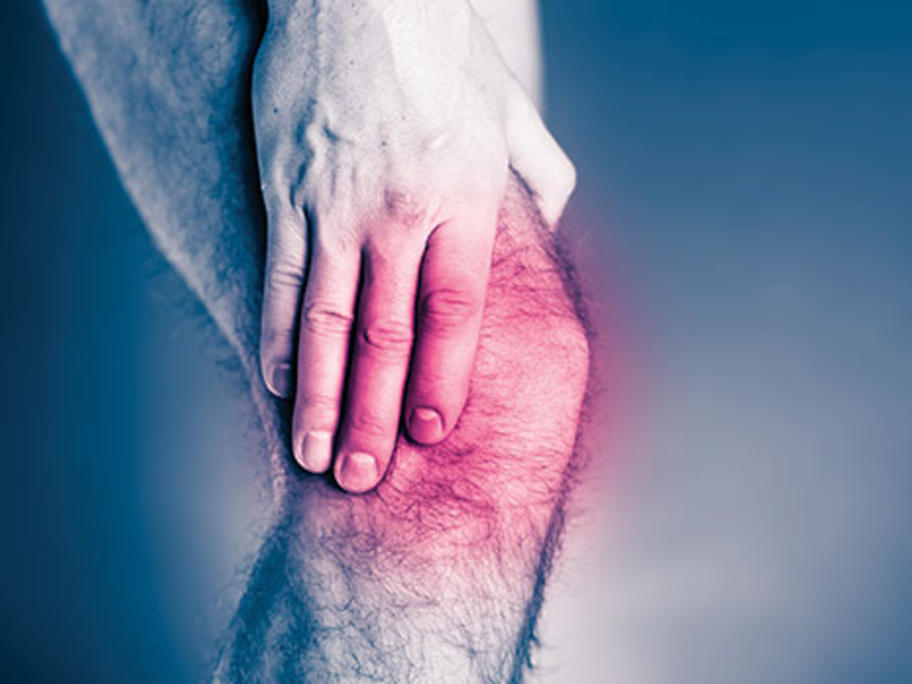 A new set of standards for knee osteoarthritis management is being circulated for public feedback by the Australian Commission on Safety and Quality in Healthcare.
The ACSQH emphasises that the seven key recommendations for arthritis management are not formal guidelines, targets or mandatory indicators for performance management.
Instead, they are "succinct statements on key areas of clinical practice for a specific condition where there is evidence