7 procedures that do more harm than good
Hospital doctors are still performing inappropriate surgeries that can leave patients with severe complications, a NSW study shows
Hospital doctors are putting patients at risk by continuing to perform seven low-value procedures, Australian researchers warn.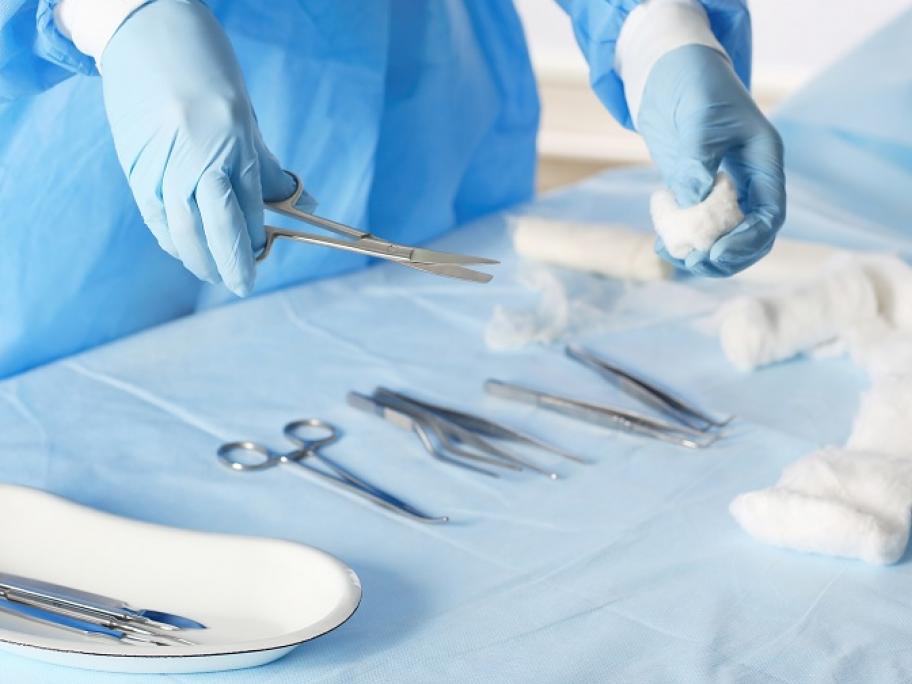 The seven procedures — two of which are being carried out on high-risk patients — are still taking place at NSW public hospitals despite not being recommended by clinical experts.
The procedures include the following:
Endovascular repair of abdominal aortic aneurysm in asymptomatic patients at high surgical risk
Renal artery angioplasty
Carotid endarterectomy in asymptomatic patients at high surgical risk
Spinal fusion for low back pain
Knee arthroscopy for osteoarthritis or meniscal tears
Colonoscopy for constipation in people under 50
Endoscopy for dyspepsia in people under 55
The researchers, led by Professor Adam Elshaug of the University of Sydney's school of public health, examined more than 9300 patient records from the state's 225 public hospitals, looking for incidences of 16 hospital-acquired complications.
They found that 315 patients (3.4%) had a complication, including cardiac complications, delerium and surgical complications.
However, the most common was infection, accounting for 25% of complications.
These complications more than doubled the length of patient stay, the authors wrote in JAMA Internal Medicine.
"Low-value care is often discussed in terms of costs, but it is also a patient safety issue," they said.
The worst complication rate (15%) was for the 508 high-risk patients who had endovascular abdominal aortic aneurysm repair.
These patients had to stay in hospital for an extra eight days on average.
Patients having spinal fusion were the most likely to end up with a long hospital stay if things went wrong.
For the 7% who had complications, mainly infection and delirium, their stay was extended by about a month.
Complication rates for the three low-risk procedures — knee arthroscopy, colonoscopy and endoscopy — were 0.05% or less, but a complication could still cause harm, the authors said.
"Although patients receiving these procedures might expect a same-day or overnight stay, those with [hospital-acquired complications] had substantially longer stays: an unadjusted mean of 13.8 additional days for knee arthroscopy and an additional 7.9 days for endoscopy," they warned.
"Use of these seven low-value procedures is harming patients, consuming additional hospital resources and potentially delaying care for other patients for whom the services would be appropriate," they concluded.
---
More information: JAMA Internal Medicine 2019.