7 reasons to give men your full attention
There are still disparities in health outcomes between the sexes
Men are falling through the cracks when it comes to healthcare, the AMA says.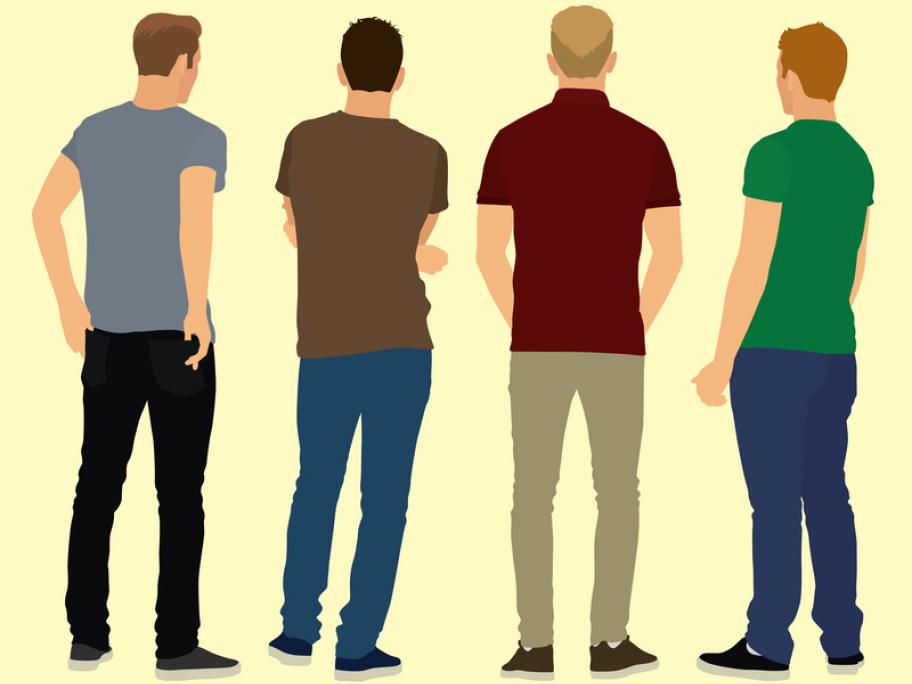 Releasing its position statement on Men's Health — 2018, AMA president Dr Michael Gannon says more needs to be done to encourage men to see their GPs.
The government's National Male Health Policy has been in place for almost a decade, yet men still face barriers to accessing healthcare, he says.
Dr Gannon notes they have a shorter life expectancy than