7 reasons to think twice about lower BP targets
Should GPs now aim for a lower target systolic BP of 120mmHg in most patients with hypertension?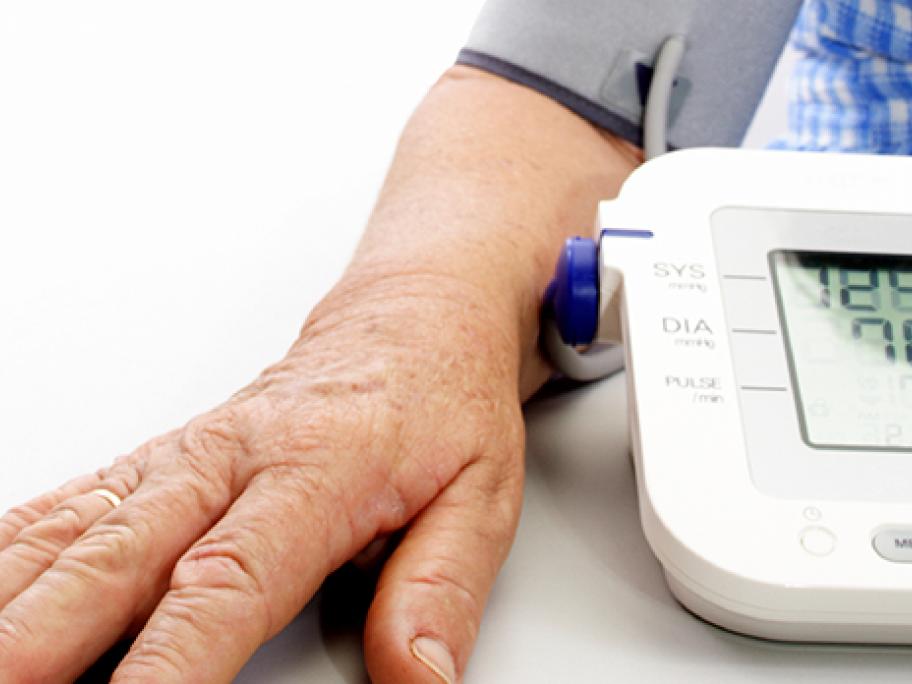 That appears to be the recommendation from the SPRINT study of 9000 people aged over 50, which was published on Tuesday.
The US study showed a 25% reduction in cardiovascular events and deaths with more intensive antihypertensive treatment (121.4mmHg) compared with standard treatment (136.2mmHg).
Earn CPD Points: