7 things you need to know about the Asthma Handbook update
Advice for patients at risk from thunderstorm asthma and risk factors for life-threatening flare-ups are among the additions
A major update of the Australian Asthma Handbook has been released.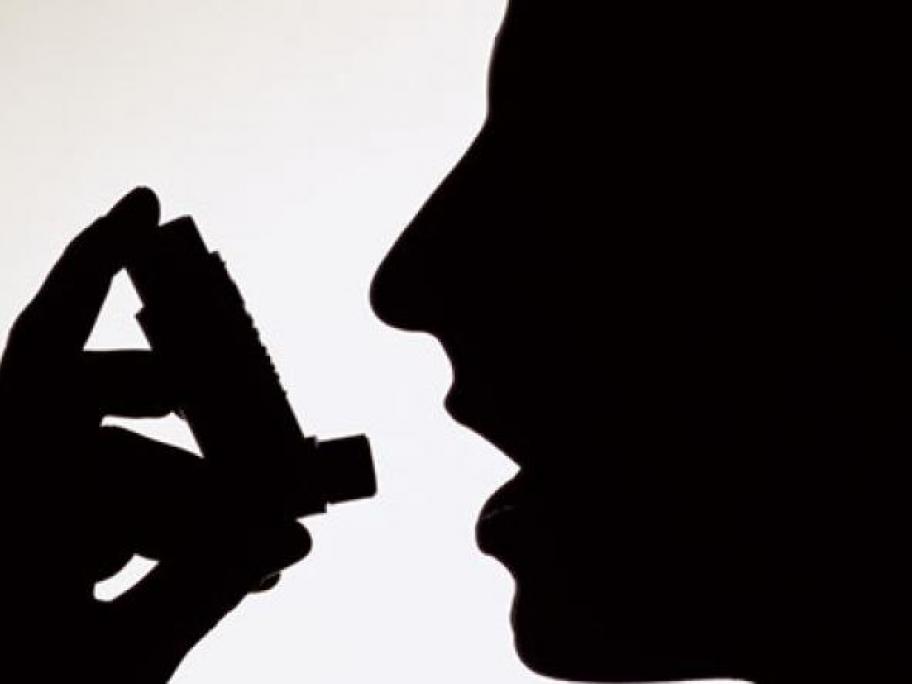 The 8 March revision — the first since the handbook went online in 2014 — focuses on paediatric asthma.
Here are seven things that are new or different:
Management of children is divided into two age ranges: 1-5 years and 6 and over. There is no guidance for treating asthma in children under one, emphasising the low probability of the condition in this age group. A paediatrician's advice is recommended if asthma is suspected.
Doctors are encouraged to ask parents to film their children when having a (non-emergency) episode of wheezing to help with diagnosis. Examples of children wheezing can be seen in a video for parents produced by the Royal Children's Hospital in Melbourne (in the handbook and also below).
When treating adolescents, ask about smoking, including exposure to friends who smoke, and whether menstrual cycle affects symptom severity in girls.
Tables are now available for 1-5-year-olds and children over 6, showing whether preventer treatment is indicated for different severities and frequencies of flare-ups.
Risk factors for life-threatening asthma flare-ups in children are listed, including poor asthma control, overuse of short-acting beta2 relievers and hospital admission within the past year.
Back to school: A full review for children with asthma during the summer school holidays is recommended, in an effort to reduce the peak in attacks that occurs at the start of the new school year.
Warn people with springtime allergic rhinitis — particularly with allergy to ryegrass — that they are at risk of thunderstorm asthma and ensure they are on preventer therapy if indicated.
---
More information: