7 tips for using Twitter in general practice
Do it right and you will reap the benefits of social media, which can be an excellent form of advertising for practices and individuals alike.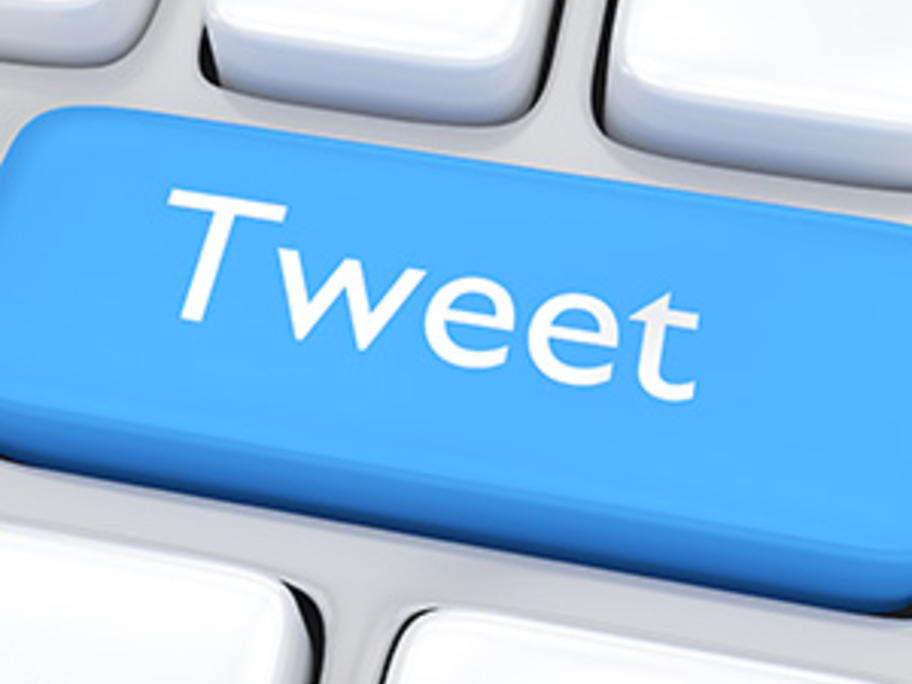 But bear in mind that it is subject to the Medical Board of Australia's Guidelines for Advertising Regulated Health Services.
On Wednesday, we covered the main dos and don'ts for using Facebook. 
Today, the focus is on Twitter, thanks to guidance from the RACGP. 
And next time, we will give you the lowdown on blogging.
So if you are setting up a Twitter account, consider the following: