7 ways healthcare is failing in offshore detention
The dire state of healthcare for asylum-seekers held offshore was revealed in Senate hearings on 15 March.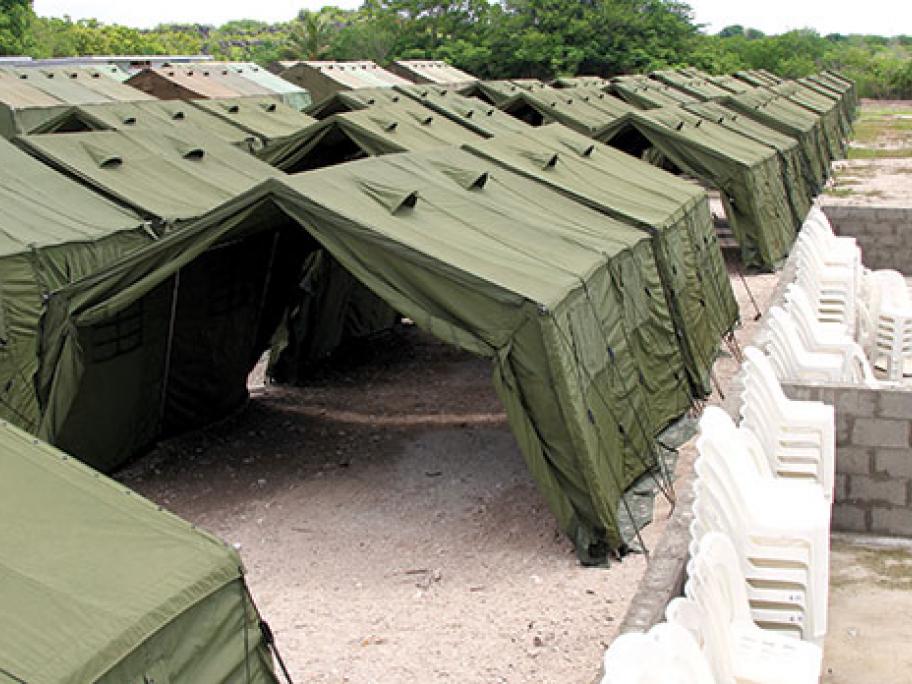 Adelaide GP Dr Paddy McLisky, of Doctors for Refugees, aired serious concerns about the harsh and inhumane conditions in which people are being "warehoused" on Nauru and Manus Island.
Here are seven things we learned.
---
1. Clinicians' decision-making has to be signed off by bureaucrats
Dr Paddy McLisky related how medical transfers from offshore centres required authorisation by five levels of Immigration Department officials, and the