7 ways to protect your pharmacy from financial distress
Interest rates will eventually increase again, says chartered accountant
Interest rates will eventually increase and push many pharmacies into financial distress if they fail to plan now, says a Sigma Healthcare financial expert.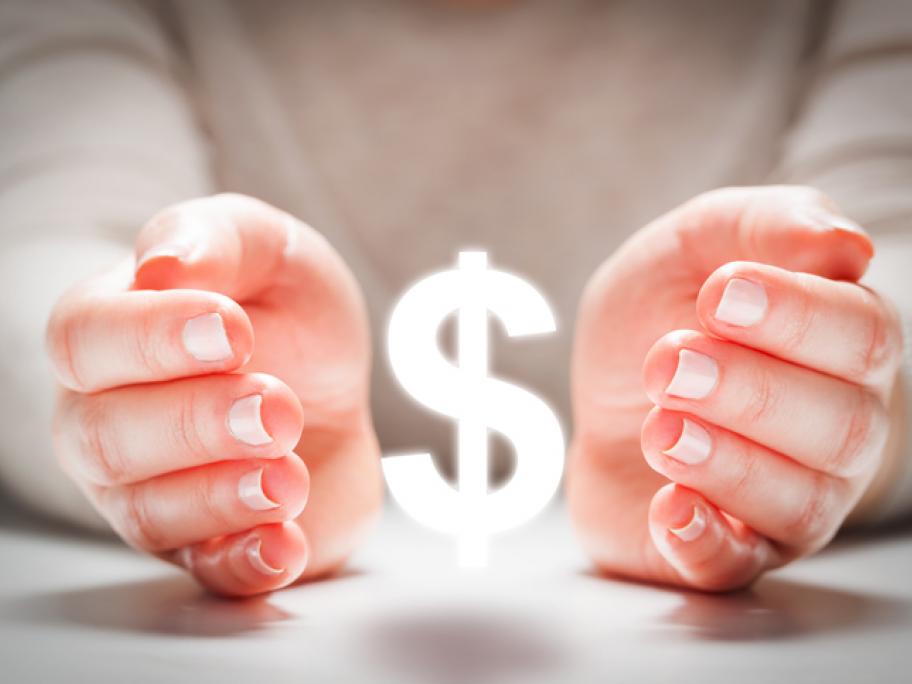 Chartered accountant Paul O'Sullivan, group manager at Sigma Financial Services, says the reduction in interest rates has neutralised the loss of cash profit in pharmacies.
But he describes this as a sleeper issue in the industry.
When they rise again, some pharmacies will not be able to meet their debt obligations to the bank.
"Pharmacies need to think about how they will grow