7 ways to save the healthcare system: Number 1
Hospitals can be life-saving and life-transforming.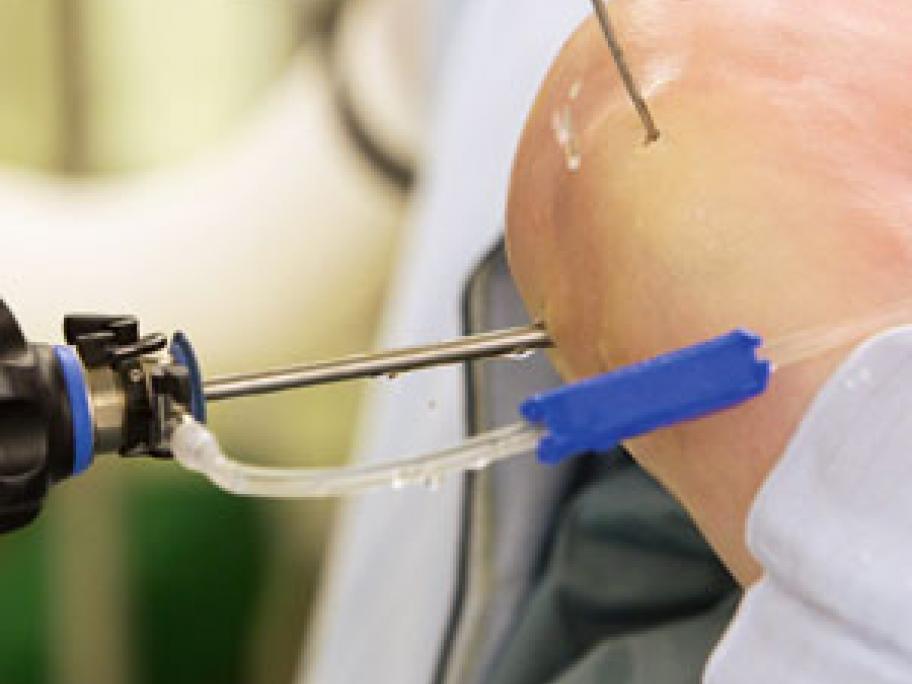 But they are also home to many unnecessary interventions whose costs would be better spent elsewhere – namely primary care.
Knee arthroscopy
Trial after trial has found it's ineffective, some surgeons refuse to do it, yet every year thousands of Australians with osteoarthritis still undergo a knee arthroscopy.
At $4000-$5000 a procedure, osteoarthritis patients lie on the operating table while an orthopaedic surgeon