7 ways to save the healthcare system: Number 3
Hospitals can be life-saving and life-transforming.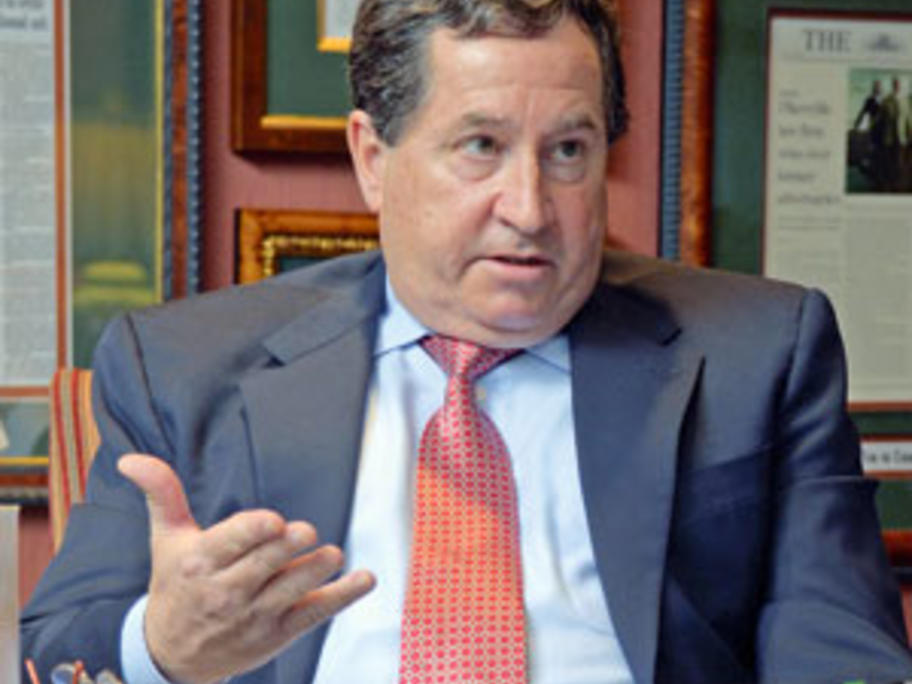 But they are also home to many unnecessary interventions whose costs would be better spent elsewhere – namely primary care.
Elective Coronary Stenting
Ask doctors to name an area of medical overservicing and there's a good chance they'll make at least one reference to elective coronary stenting.
In the US, overuse of the procedure has triggered headlines, lawsuits and public