7 ways to save the healthcare system: Number 5
Hospitals can be life-saving and life-transforming.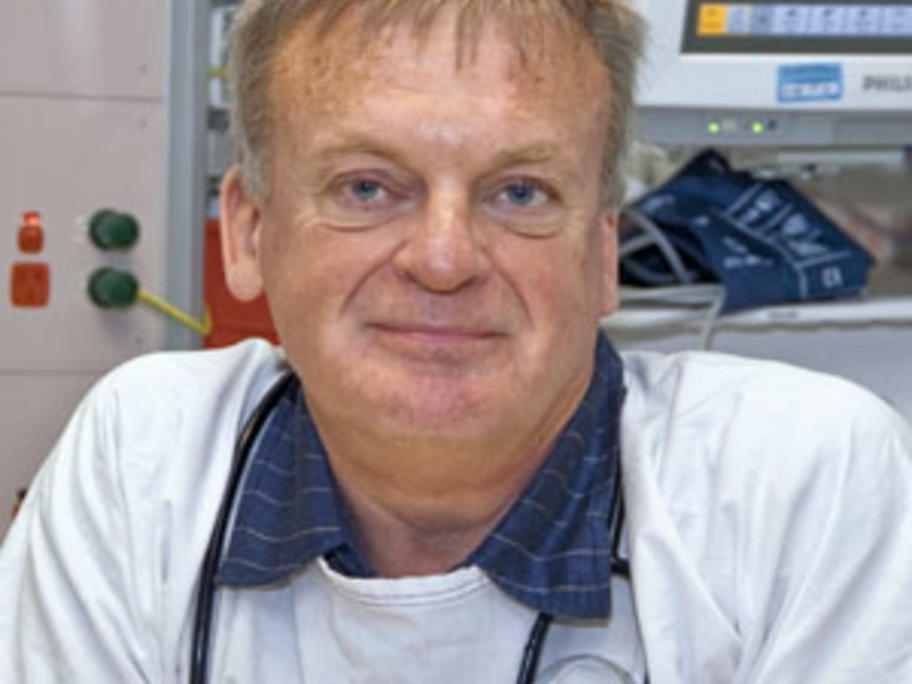 But they are also home to many unnecessary interventions whose costs would be better spent elsewhere – namely primary care.
ICU and Aged Care
When Professor Ken Hillman (pcitured right) walked into his first ICU, he was prepared to use the most heroic last-ditch medical measures to treat critically ill patients who should have had plenty more life left to live.
Young people with severe trauma or