7 ways to save the healthcare system: Number 7
Hospitals can be life-saving and life-transforming.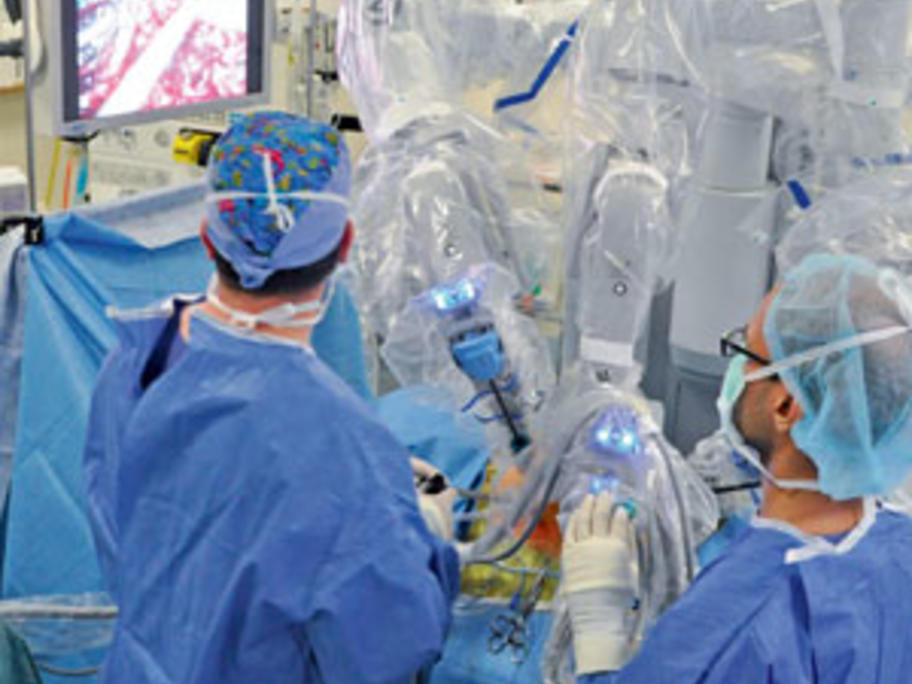 But they are also home to many unnecessary interventions whose costs would be better spent elsewhere – namely primary care.
Robotic radical prostatectomy
While robot-assisted surgeries are a dazzling technical development in medicine, even after years of debate doubts still remain over whether they are worthwhile.
Surgeons are able to perform prostatectomies remotely from behind a 3D