70% of patients with persistent acne test positive for insulin resistance
Metformin and low GI diet may help with the disease
Insulin resistance may be an overlooked treatable factor for patients with persistent acne, a leading dermatologist says.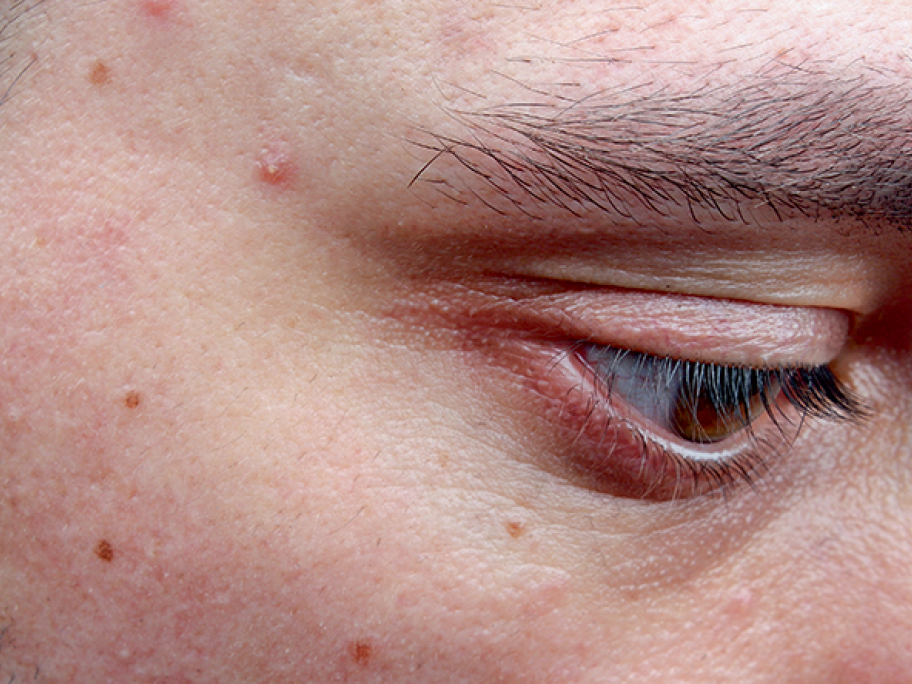 Approaches such as metformin and a low GI diet are now showing efficacy in managing patients with persistent acne, of whom almost 70% test positive for insulin resistance, according to Professor Dedee Murrell, head of dermatology at St George Hospital in NSW.
Speaking at Australian Doctor's Dermatology Academy in Sydney last week, Professor Murrell said insulin resistance was a common consequence of the Western diet but was seldom screened for in patients with acne.
"There is increasing evidence to suggest that insulin resistance can be associated with acne. Insulin resistance contributes to hyperandrogenism and increased sebum production," she said.
Drinking too much milk was a common factor for adolescents that was associated with insulin resistance, she noted.
"Boys love these protein shakes. They make them attractive but can play havoc with their skin and metabolic processes," she told the audience of GPs and pharmacists.
Professor Murrell said a study of 124 patients with persistent acne at one dermatology clinic found that 68.5% had insulin resistance.
A subsequent trial of metformin in 87 patients with insulin resistance found that 75% showed complete resolution of their acne symptoms after an average treatment duration of 11 months.
Other studies had shown that a low GI diet could help in patients with acne and insulin resistance, she added, along with measures to avoid drugs that worsen insulin resistance, such as some oral contraceptive pills.
If oral contraception was needed, Zoely (nomegestrol and estradiol) was the best option as it was least likely to worsen insulin resistance, she suggested.
Screening for insulin resistance in people with acne would also help pick up those at risk of type 2 diabetes in later life, she added
"You can look into this. People on this curve you can pick up when they're young, intervene and prevent further complications."