79 children die each year in Australia from rare cancers
Rare and less common (RLC) cancers are a major cause of death in children under 15 in Australia, accounting for 79 deaths per year.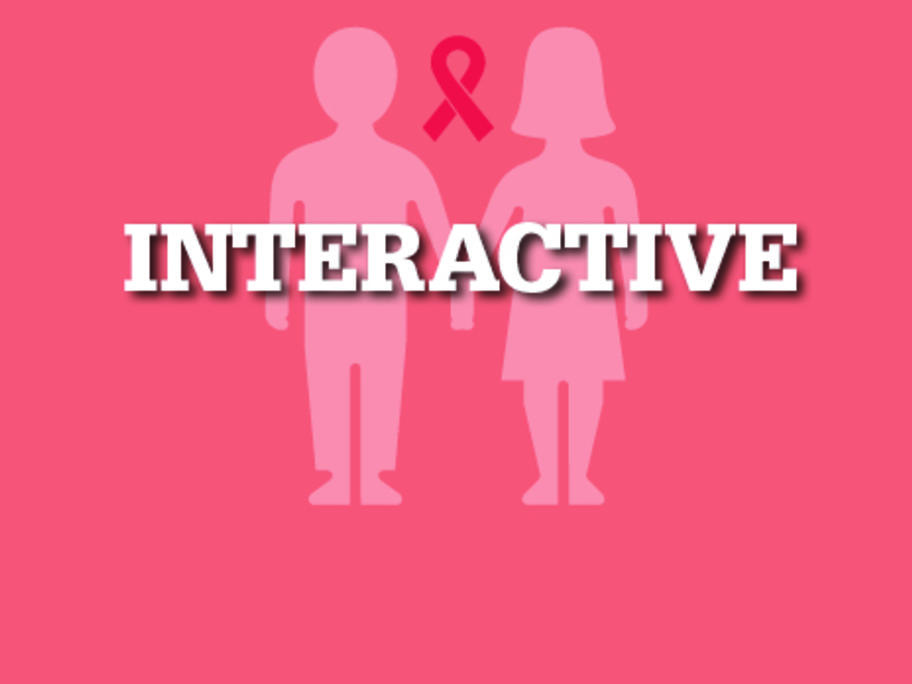 Figures collated in a new report by Rare Cancers Australia show that 95% of cancer deaths reported in children under 15 are caused by RLC cancers.
It is important to note that all cancers in this age group are considered rare, with less than 1% of all cancers in Australia occurring in this age group.
While