8 key points in new hypertension guidance
GPs were given a sneak peek at proposed new national hypertension guidelines at the RACGP's annual conference.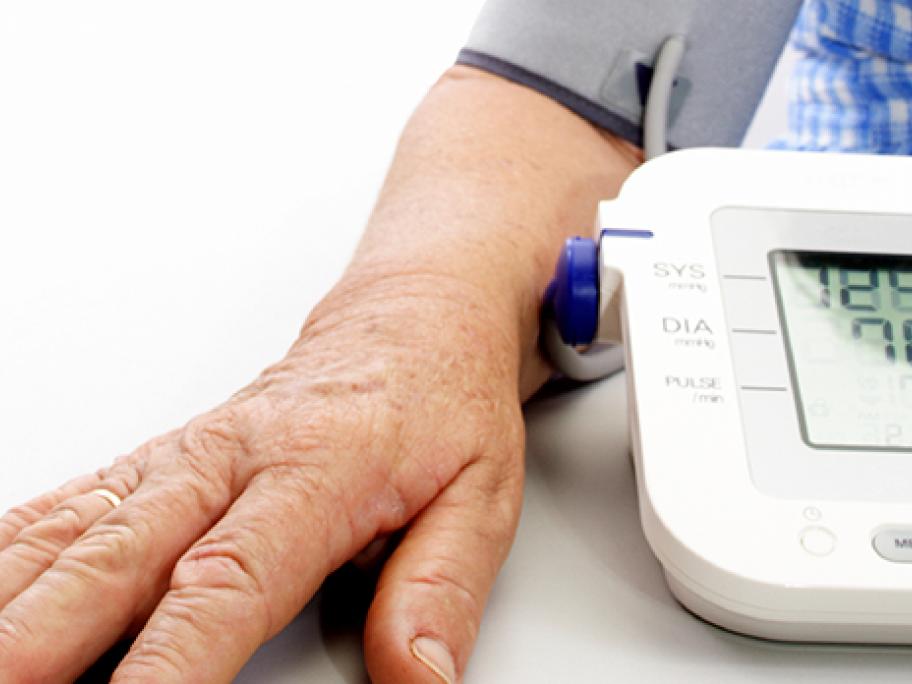 The National Heart Foundation draft guidance was presented at GP15 in Melbourne on Tuesday.
The final guide is due to be released in early December, after the foundation's committee finishes reviewing public consultations which concluded in August.