8 signs of burnout
Burnout affects more than half of practising doctors and is on the rise, according to a report in the Lancet.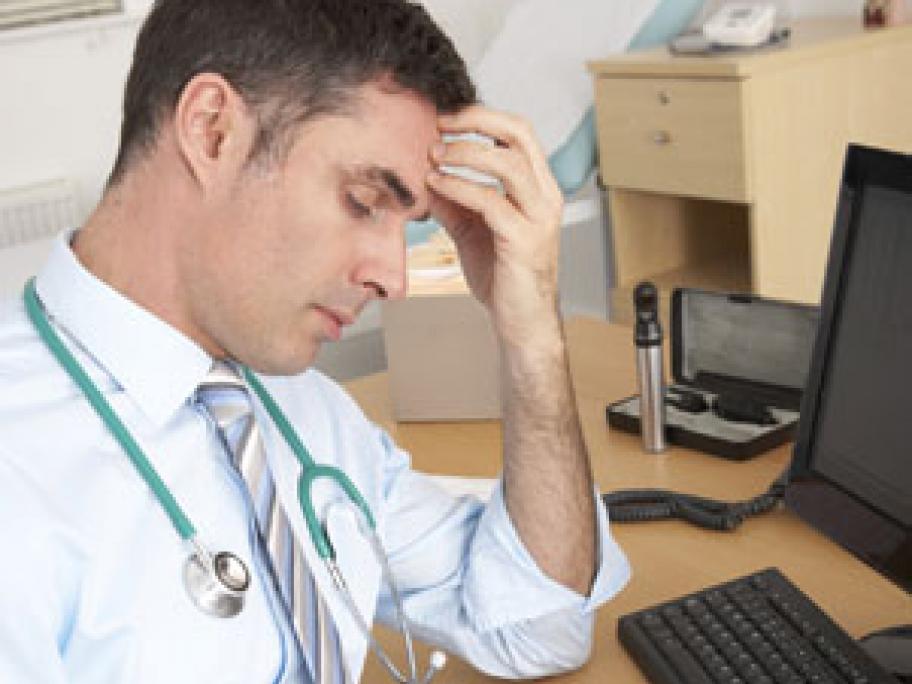 It not only impacts doctors' effectiveness and availability to patients, but patient safety as well, the report says.
The study says more research is needed to clarify what can be done to address the problem.  
Meanwhile, researchers suggest mindfulness training can help doctors be aware of early burnout and notice changes in the body, emotions or thoughts before it becomes unmanageable.
Here are seven red flags to look out for:
Cognitive