8 steps to boost the use of LARCs
A new action plan tackles misconceptions and Medicare rebates for contraceptive implants.
A new action plan will tackle the misconceptions and lack of Medicare rebates that are deterring the use of long-acting reversible contraceptives (LARCs), public health advocates say.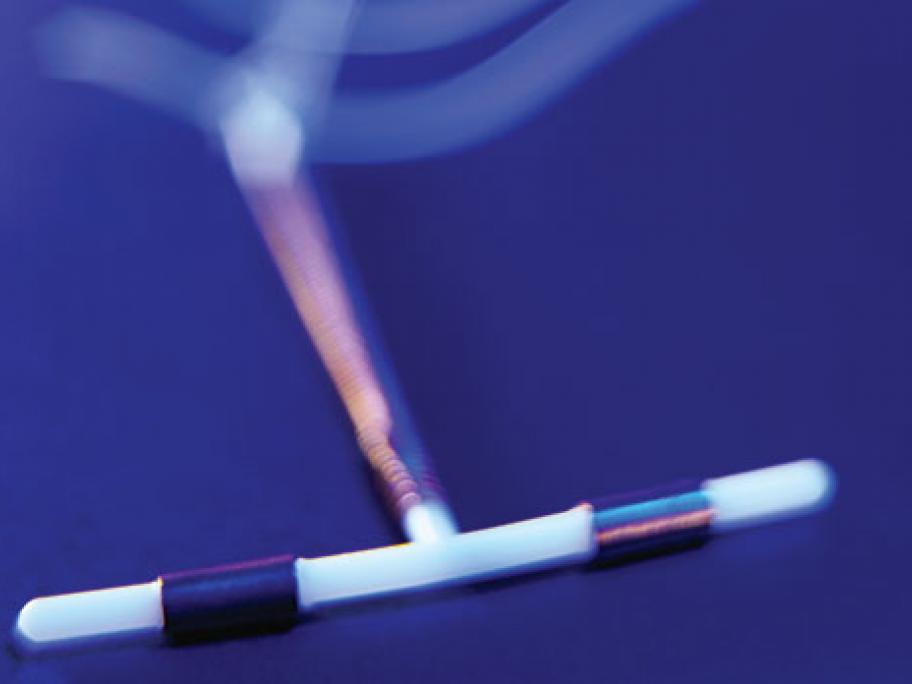 Mistaken beliefs such as "IUDs shouldn't be used in nulliparous women" are one reason why so few women use LARCs, according to a consensus statement released by the Australian Healthcare and Hospitals Association (AHHA).
A lack of clear guidelines and Medicare payments that fail to cover the cost of insertion of LARCs are also significant barriers to