8 things you should know about the drug that stopped Sharapova's career
Tennis ace Maria Sharapova (pictured) has been banned for two years by WADA after testing positive for the substance meldonium.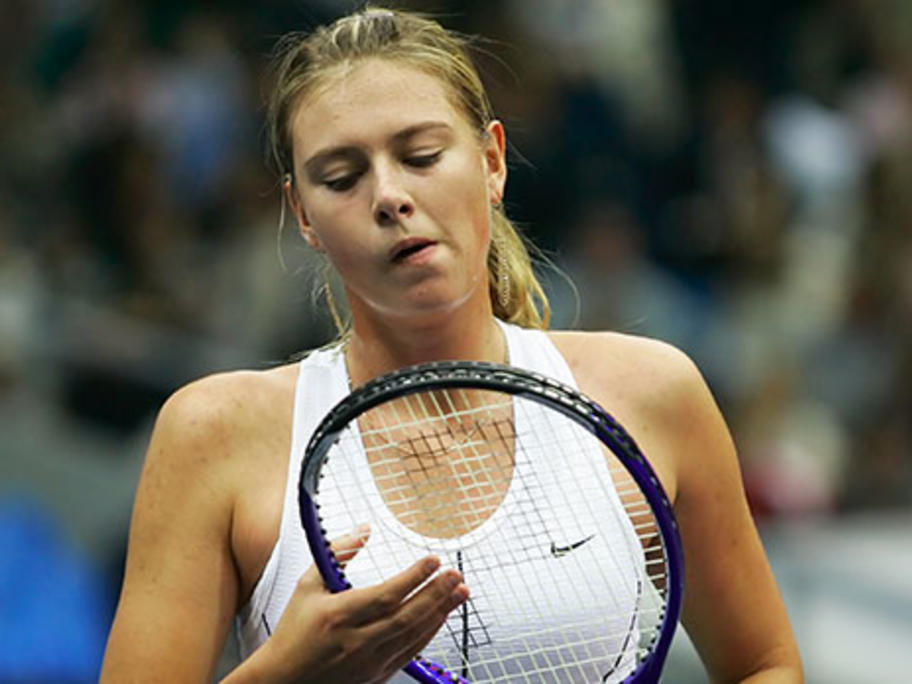 Little is known about this allegedly performance-enhancing drug. Here are a few key points:
Meldonium has been available for 40 years in Russia and Eastern Europe (as Mildronate, without prescription) for angina and MI.
It inhibits carnitine synthesis, which leads to reduced plasma and tissue carnitine levels.