8 things you should know about new PSA testing guidelines
The NHMRC has endorsed new PSA testing guidelines developed by a consortium of professional groups including the Cancer Council and the Prostate Cancer Foundation of Australia.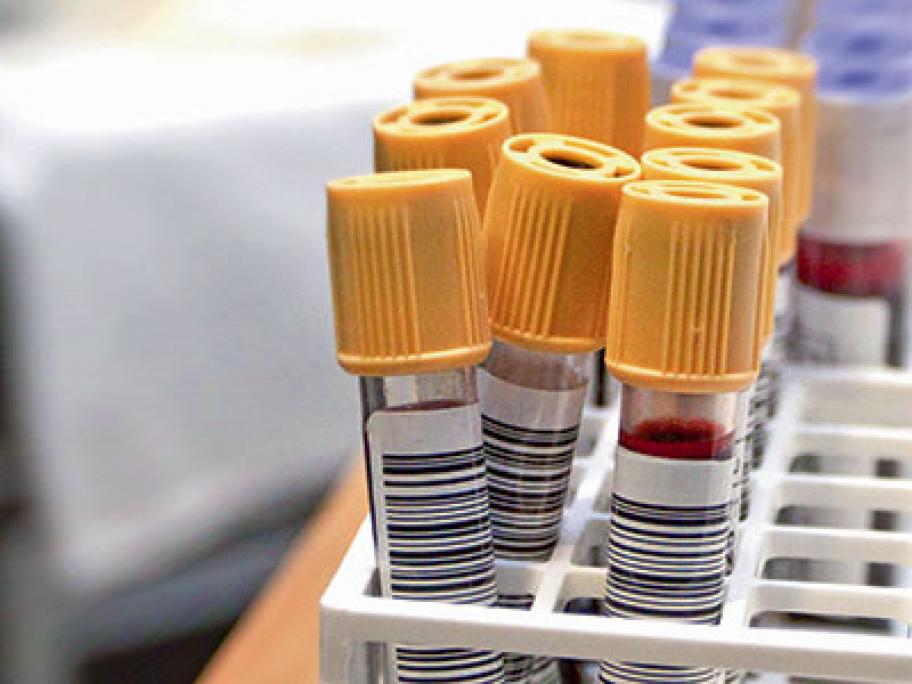 The guidelines, which were circulated in draft form in December 2014, recommend against population screening.
But they say two-yearly PSA testing can be offered to asymptomatic men between the ages of 50 and 69.
Due to be launched officially on 20 January,