8 things you should know about this year's flu vaccine
For the first time, a quadrivalent flu vaccine will be provided free this year as part of the National Immunisation Program.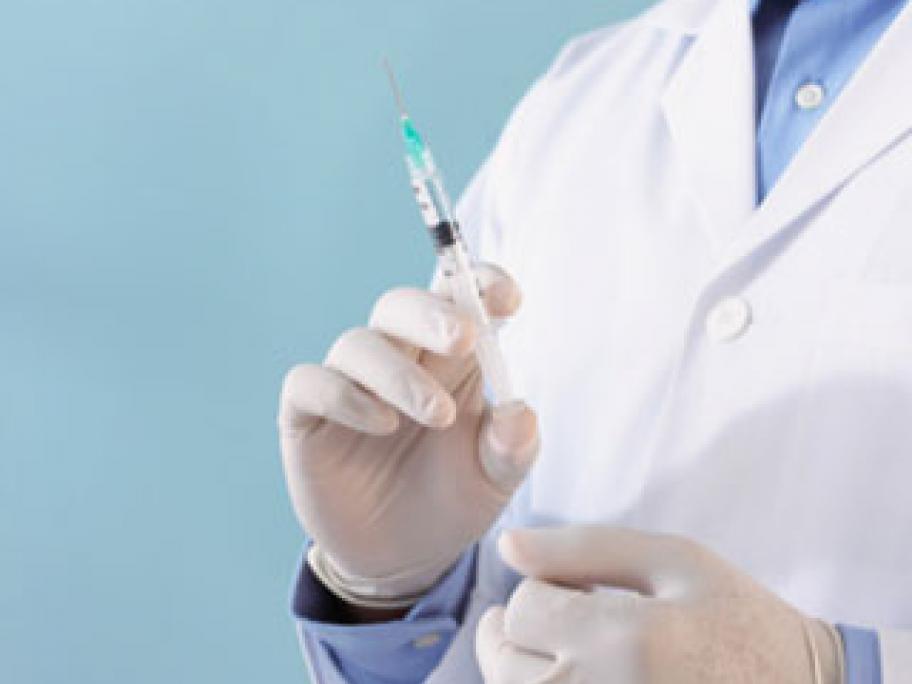 Here are the key things to know:
Specific brands will be available for specific age groups: Sanofi Pasteur's FluQuadri Junior for those aged three and under and GSK's Fluarix Tetra for everyone else.
The vaccines cover four strains: A (H1N1), A (H3N2), B/Brisbane and B/Phuket. A benefit of FluaRix Tetra is that it does not have the contraindication for use in children that caused so much anxiety in previous years.