8 things your colleagues think about medicinal cannabis
Pharmacists see public stigma, legal issues and safety as the main barriers to the introduction of medicinal cannabis into Australia.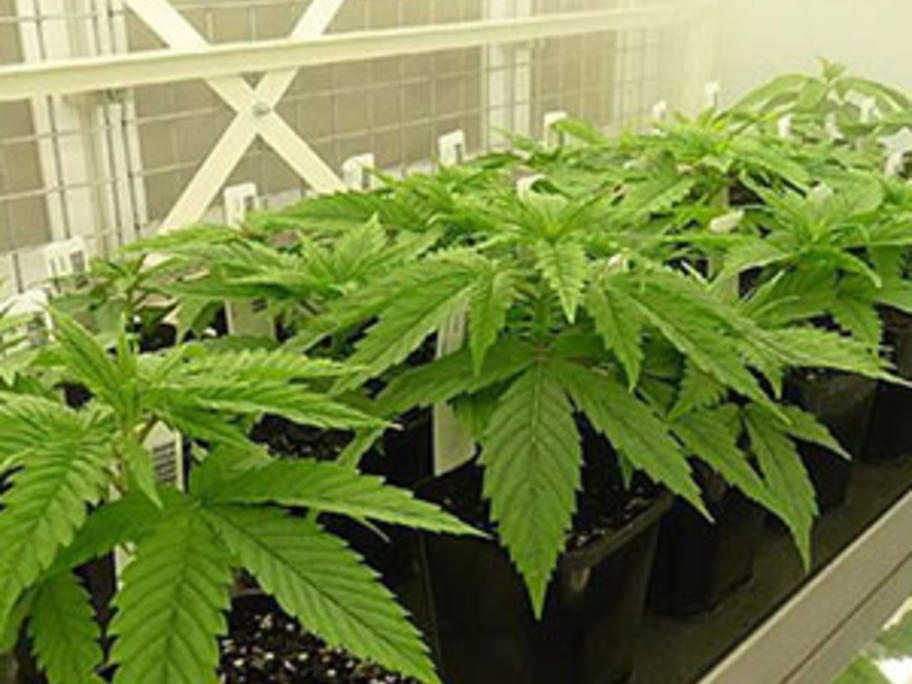 This is the finding of a research article published in the online peer-reviewed journal Plos One. The article is based on in-depth interviews with 34 registered Australian pharmacists conducted by the Faculty of Pharmacy at Sydney University. 
On Thursday, the TGA, anticipating some elements of the article, proposed that cannabis and tetrahydrocannabinols be given Schedule 8 entries.
Hot on the heels of that announcement