8 useful facts about functional gastrointestinal disorders
Gastroenterologist lists the main takeaways from a recent conference
Functional gastrointestinal disorders (FGIDs) represent a challenge for doctors because often there are no structural abnormalities to explain the symptoms.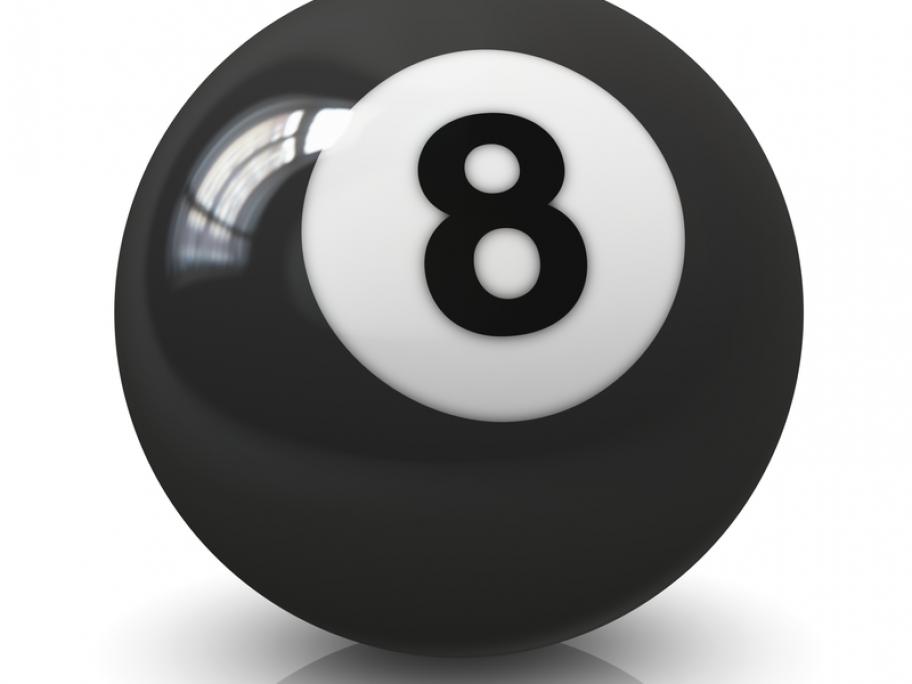 About 10% of all consultations with GPs are for disorders such as irritable bowel syndrome and functional dyspepsia.
Speaking to 6minutes after attending the United European Gastroenterology Week in Barcelona, Brisbane gastroenterologist Professor Gerald Holtmann notes "a paradigm shift in our understanding of the underlying pathophysiology of FGIDs".
Here are Prof Holtmann's main takeaways from the