8 ways to ward off directory scammers
The AMA has published a new guide on how to deal with scammers who are targeting "young and inexperienced" receptionists and telling them they need to update online doctor directories.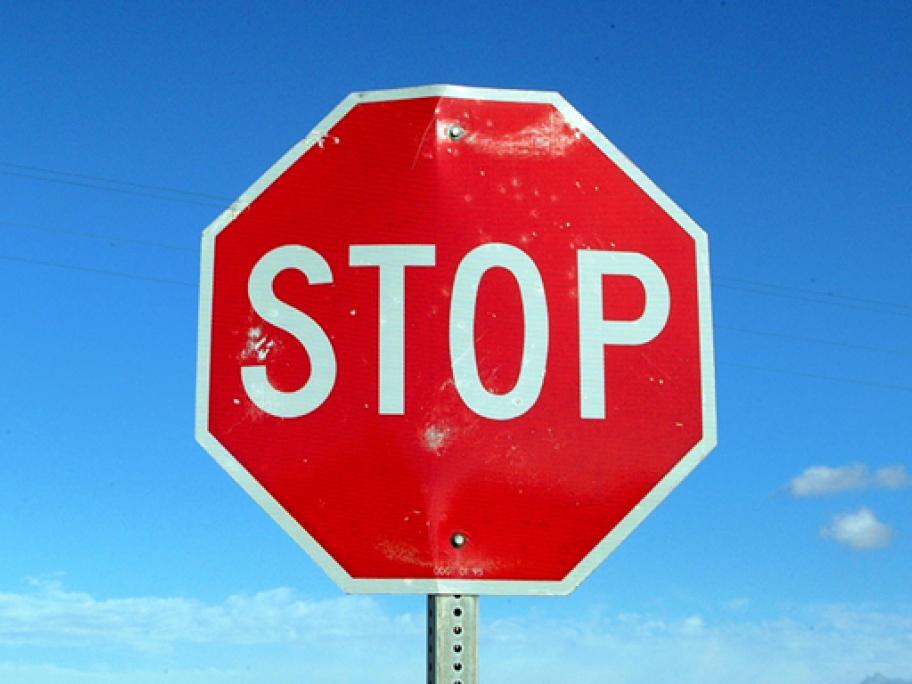 The scammers claim they need help to update details on an existing listing before faxing through documents that are littered with minor errors, says the AMA's legal officer John Alati.
They ask the receptionist to correct any details about the practice and to sign off on the details.
The paperwork often stresses there is no upfront payment, but the fine print says practices have to pay up once the