80% of pharmacies upload dispensing info to My Health Record
So far, 278,000 people have accessed their record online
Eight in ten community pharmacies are uploading dispensing data to My Health Record, Australian Digital Health Agency chief executive Tim Kelsey has told a Senate estimates committee.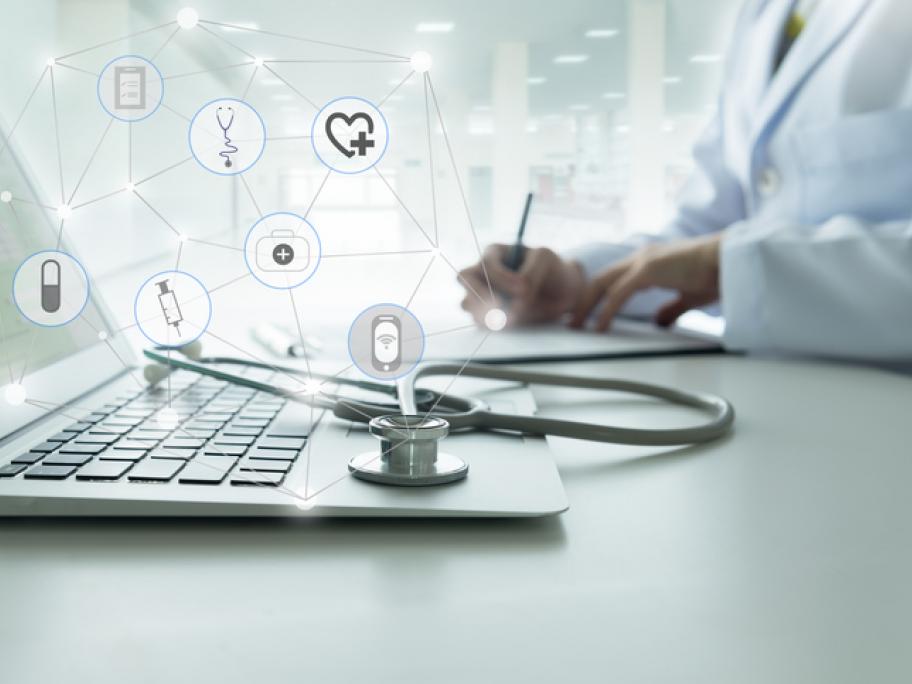 The committee also heard that while 23,528 Australians had cancelled their registration since 22 February, 22,129 had opted back in since that date. 
Earlier this year, the department said nine out of 10 Australians had a My Health Record.
People had until 31 January before a record was created, with 2.5 million Australians making the decision to opt