9 common kids' conditions medical students don't see
Medical students are graduating without having encountered a number of common clinical presentations during their paediatric attachments, medical educators have revealed.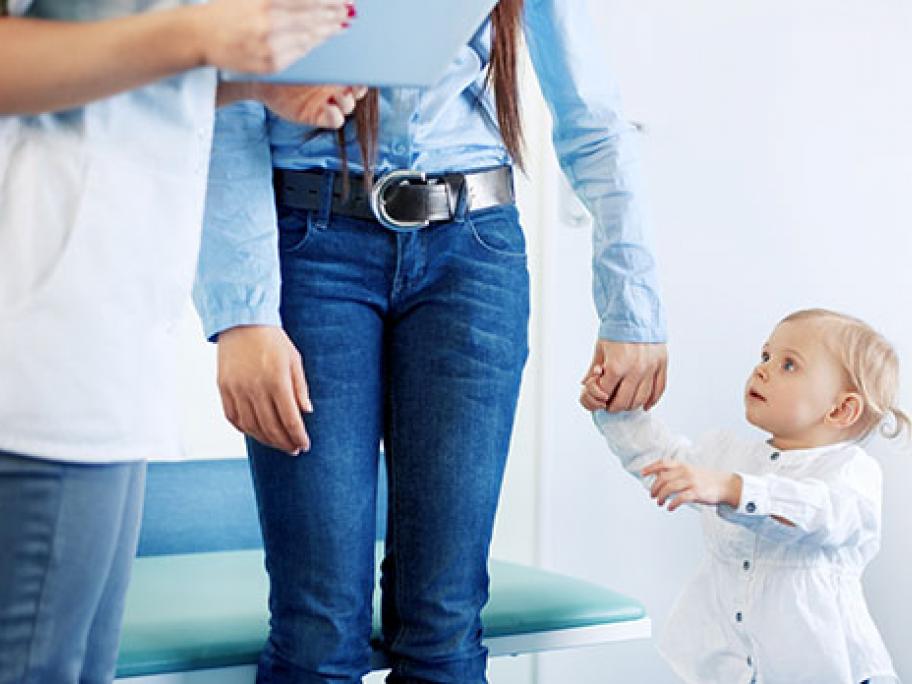 Most students had seen only 14 of the 25 clinical presentations recommended as a minimum for paediatrics experience, according to a University of NSW survey of 360 students who completed paediatric attachments at 16 hospitals across the state.
While most had seen children who were febrile, had diarrhoea and/or vomiting, or had a rash, only one student had seen all the 25 recommended clinical presentations.