9 need-to-knows for treating neuropathic pain
The first step is an accurate diagnosis
Helping patients with neuropathic pain is challenging given the limited efficacy of first-line medicines, says a leading pain medicine specialist.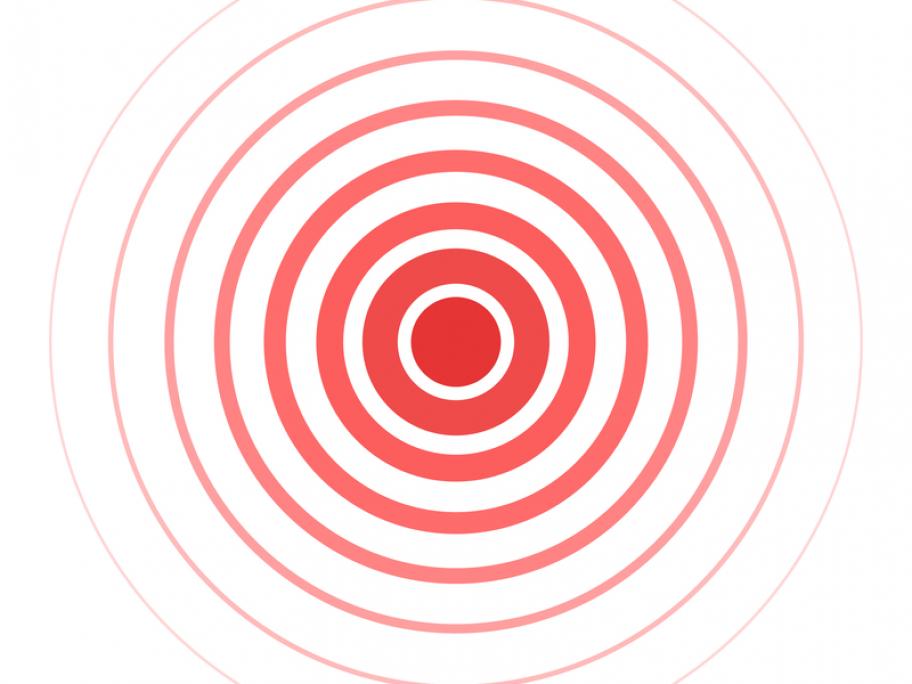 "People have asked me to amputate their leg just to get rid of the fire that never goes away," says Professor Philip Siddall from Sydney's Greenwich Hospital.
"With this desperation and distress, it is tempting to try anything in the hope that it will give relief."
Despite these challenges, he says the best way to help the patient is to be as sure as possible of the diagnosis.
"A target history and a