9 new findings on keratinocyte cancers
Researchers have remedied the dearth of statistics. Here are their key insights.
Despite being among the most commonly treated cancers in Australia, there have been surprisingly few statistics on rates of keratinocyte cancers until now.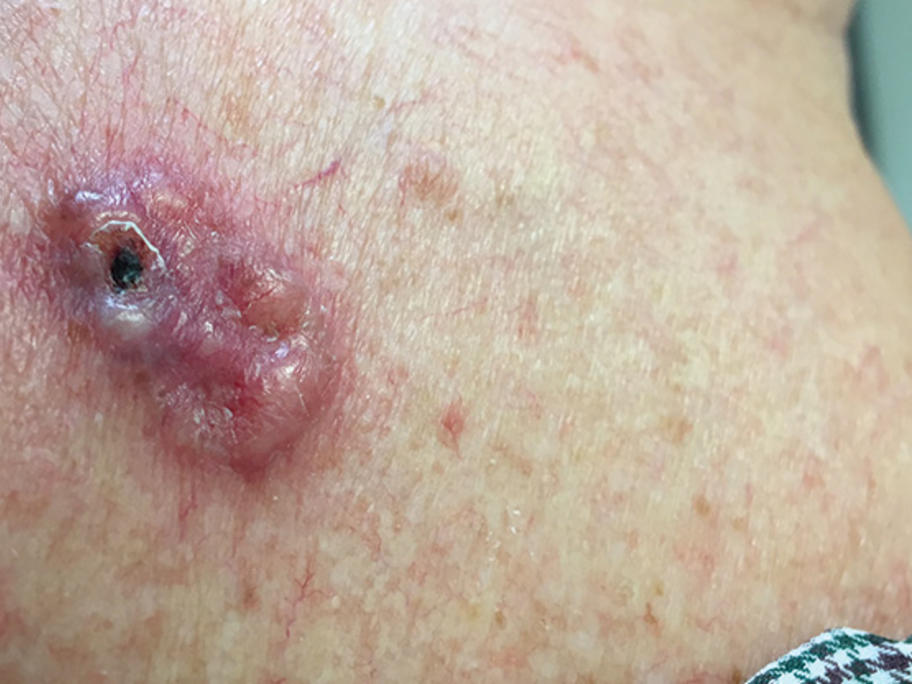 To remedy this, researchers at the QIMR Berghofer Medical Research Institute in Brisbane analysed Medicare figures for keratinocyte cancer treatments for 2011-2014.
This is what their figures show:
---
1. Australia has "extremely high" rates of keratinocyte cancers, with an incidence of 1.5% per year overall.
---
2. Rates increase dramatically with age: 80% of people have