9 pieces of medical jargon patients don't understand
In a new twist on "translational medicine", patients have expressed a strong desire to see the medical jargon in correspondence between specialists and their GPs translated into plain English.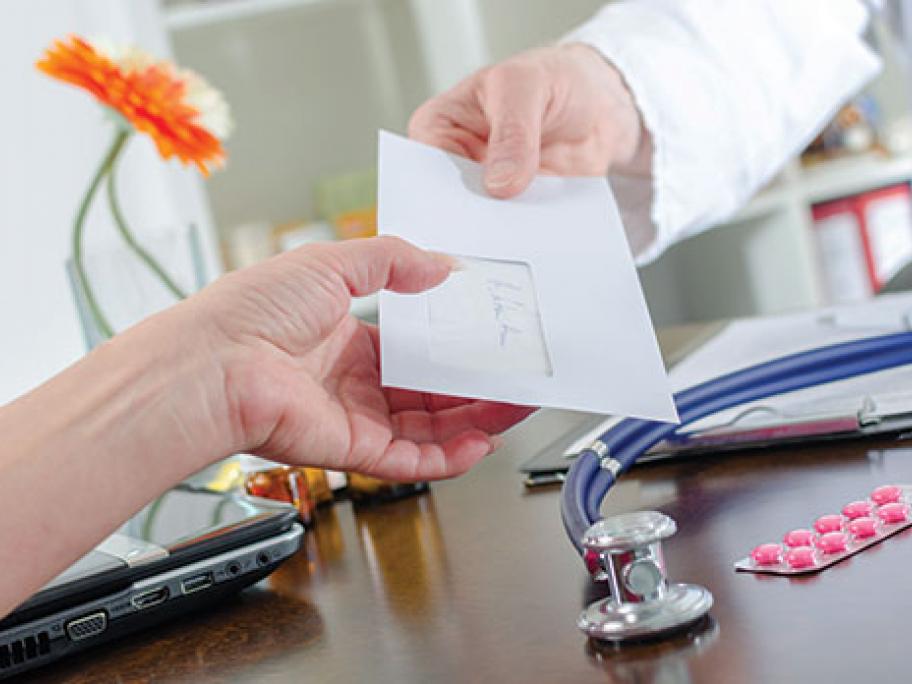 A study involving 60 outpatients at a New Zealand hospital found that they had a much better understanding of their chronic disease management when discharge letters had medical jargon replaced with plain English.
Almost 80% preferred the translated letter over the original, and 70% said this enhanced their perception of the doctor's professionalism.
Related News: