9 potential changes to general practice
Here are nine noteworthy points from the RACGP's new operating standards for GPs.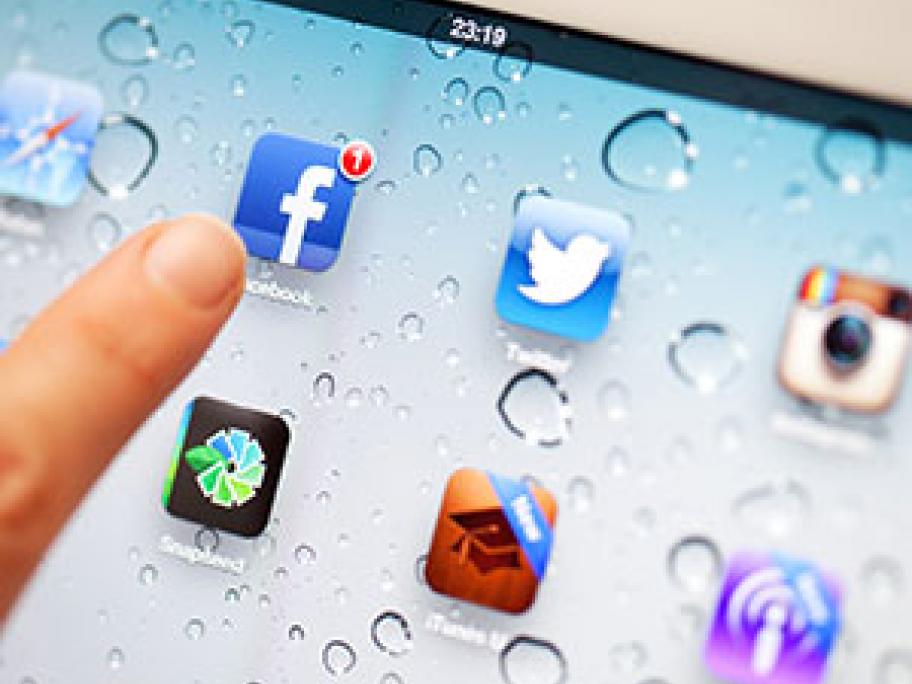 According to the document, practices:
Should consider whether they need a defibrillator, based on factors including proximity to hospitals and emergency services, and whether there have been near misses. It is not mandatory to have one.