9 reasons to check inactive ingredients in oral meds
US researchers find most medicines contain ingredients known to cause allergy or exacerbate intolerances
Almost all oral medications contain at least one inactive ingredient known to cause an allergic reaction in susceptible patients, an investigation by US academics has found.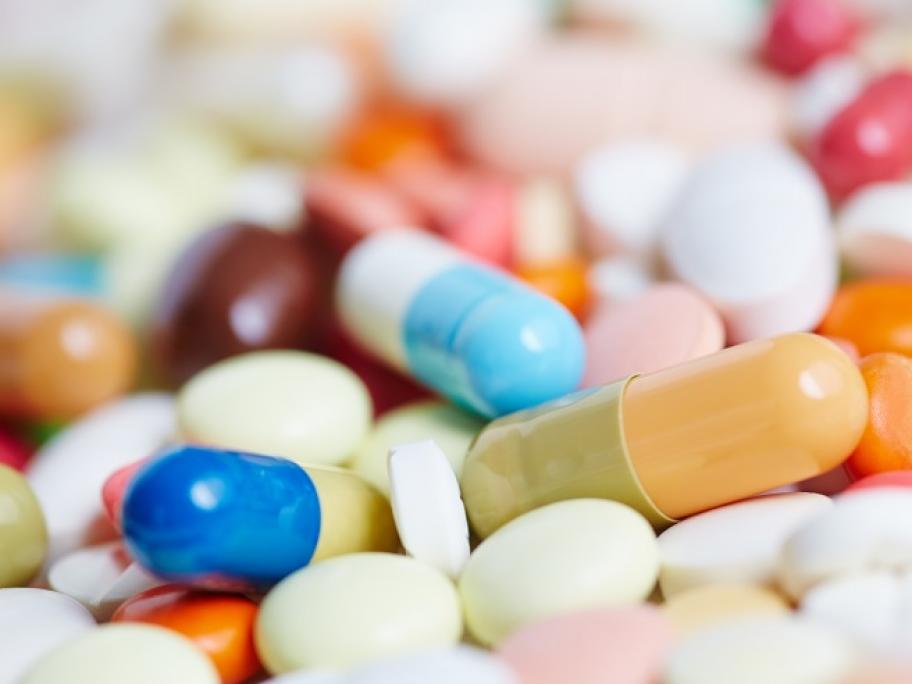 Inspired to act when a patient with coeliac disease became sick after taking a PPI containing gluten, the team, led by the Brigham and Women's Hospital and Massachusetts Institute of Technology, set out to determine how many drugs contain potential allergens.
Their analysis of a database of 42,000 oral medications and other data has unearthed nine key findings, published in Science Translational Medicine:
An average tablet contains 280mg of excipient and just 164mg of active pharmaceutical ingredient.
 
Older patients taking 10 medications could be ingesting 2.8g of excipient a day or more depending on their dose. 
 
Almost 93% of all solid medications contain at least one of 38 inactive ingredients known to be either a potential allergen or to bring potential for contamination by an allergen.
 
Only 28% of drugs come in at least one formulation that avoids all 38 potential excipient allergens.
 
Over half (55%) of medications contain at least one FODMAP sugar that could exacerbate IBS symptoms.
 
Lactose is used in 45% of solid oral medications, typically at 600mg/pill. While the amount is too small to affect many patients, it's enough to potentially affect patients with a severe intolerance.
 
All progesterone formulations contain peanut oil as a solubiliser.
 
One-third of medications contain at least one chemical dye associated with allergic reactions.
 
While 69% of manufacturers claim their products are gluten free, only 17% have tested their products and can provide documentation. 
Corresponding author Dr Giovanni Traverso, a gastroenterologist at Brigham, says a striking finding is the number of different combinations of inactive ingredients in medications with the same therapeutic effect.

"This highlights how convoluted the possible choices of inactive ingredients are but also suggests that there is a largely untapped opportunity today to specifically select the most appropriate version of a medication for a patient with unusual sensitivities," he says.
---
More information: Science Translational Medicine 2019.