9 recommendations for treating gout
Rheumatologists and other specialists have developed the first international treat-to-target recommendations for gout.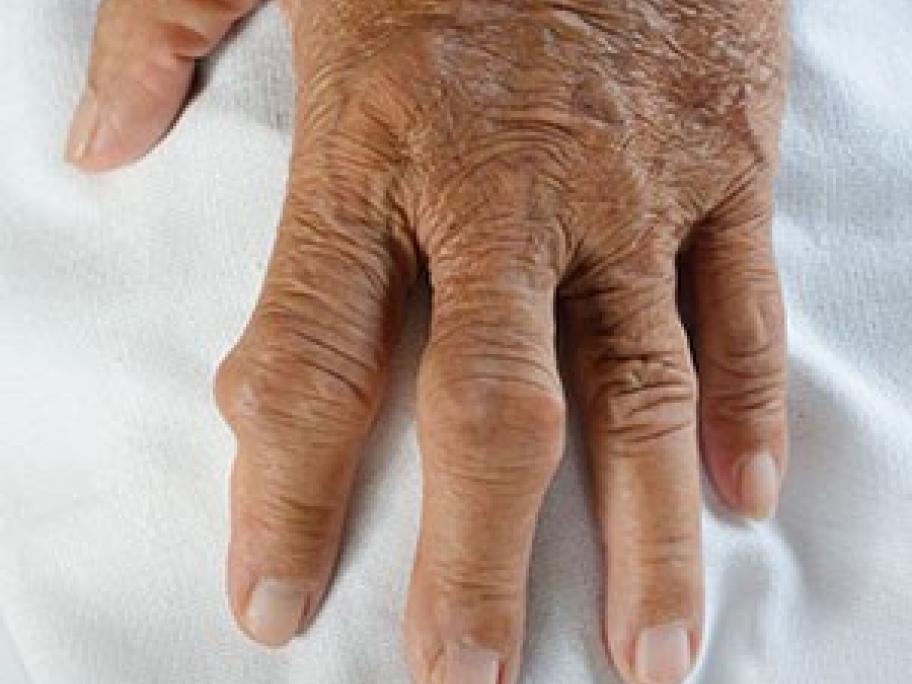 Writing in the Annals of the Rheumatic Diseases, they say gout is "an ideal disease in which to apply a T2T approach".
They say their recommendations are generic in nature and don't provide detailed management plans or focus on specific drugs.
Here are their nine recommendations for treating to target in gout:
Serum urate must be measured regularly and urate-lowering therapy adjusted to meet the target;