9 things you need to know about changes to cervical screening
This week, the NPS has released the first round of detailed information about the major changes to affect the National Cervical Screening Program from 2017.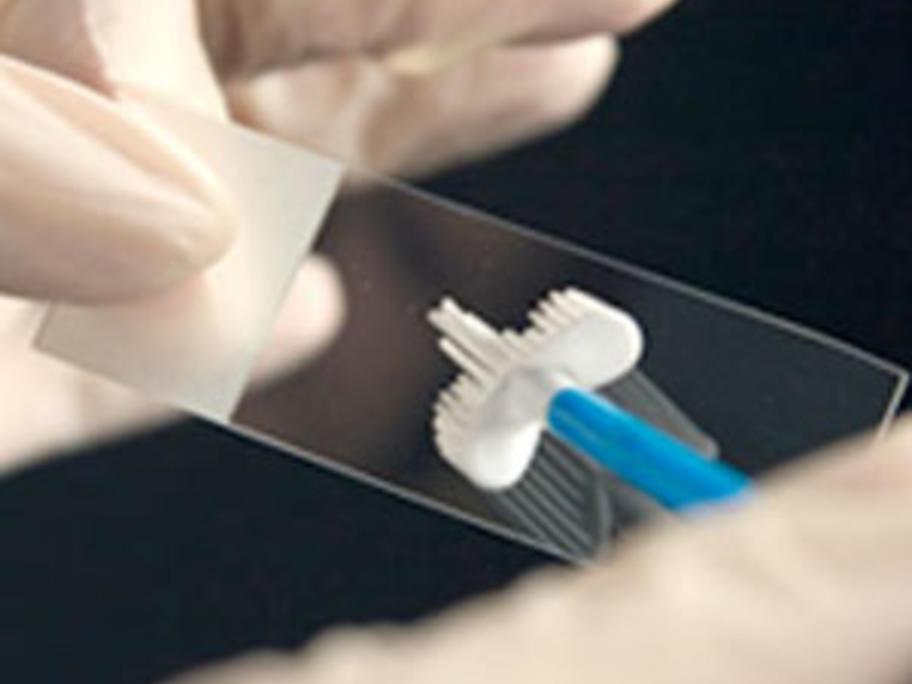 As Pap smear tests are phased out in favour of HPV testing, GPs will need to prepare for new testing procedures, longer screening intervals and increased entry age for screening.
From 1 May 2017, GPs will still need to perform a vaginal speculum examination and take a cervical sample, but this will be a liquid-based sample using a kit provided by the laboratory.
The sample will be placed in the provided vial and