9 tips for handling patient complaints
Patients usually complain because something has gone wrong. Unmet expectations or a breakdown in communication can also be sources of dissatisfaction and complaint.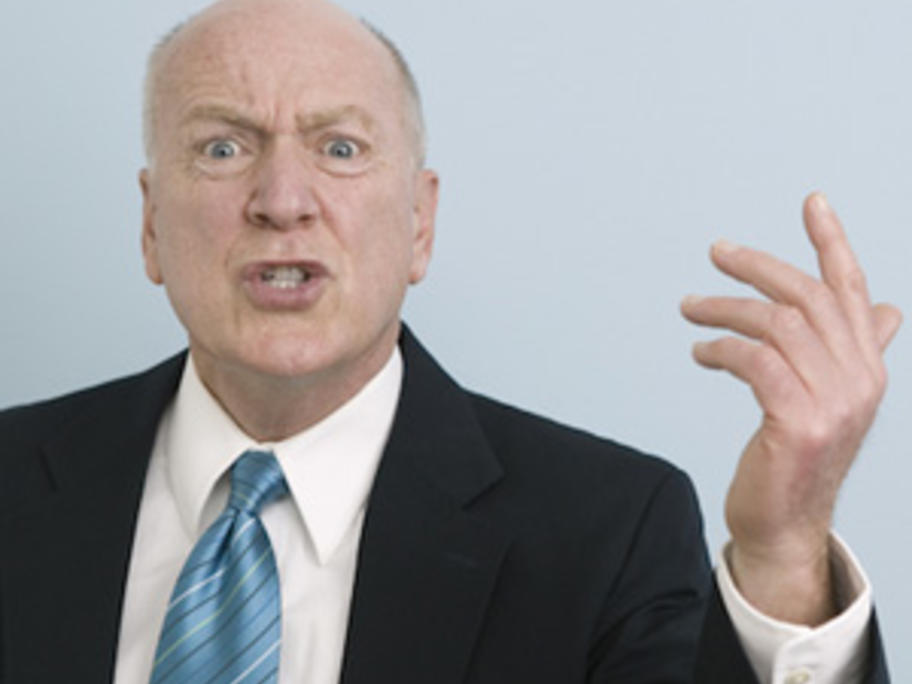 How you deal with complaints may have an influence on whether the matter will go further – to AHPRA, a complaints body or even the patient's lawyer.
Here is a simple guide on what to do and what not to do