9 ways pharmacists can boost their role
The PSA is seeking feedback in its plan
The PSA is accelerating its plans for an expanded role for pharmacists, which it says will avoid an exodus from the profession.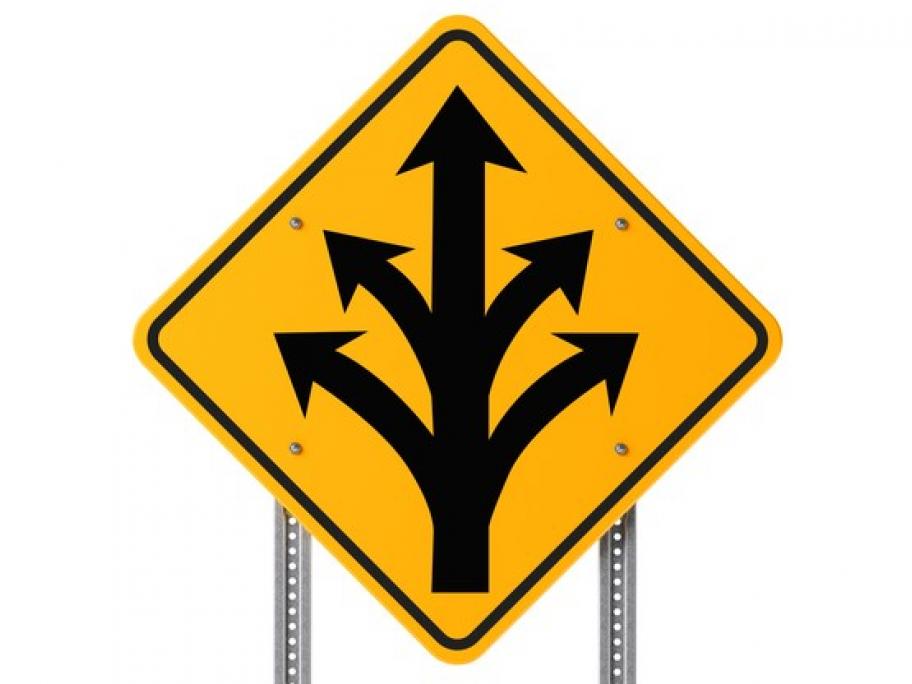 PSA president Shane Jackson says he initially envisaged a 10-year plan.
But the "overwhelming" feedback from members is "urgent change" is needed to retain the "best and brightest" pharmacists, he writes in the foreword of Pharmacists in 2023: A discussion paper.
"Based on that feedback … we need to have delivered significant change for the pharmacy profession by 2023."
Here are nine key changes from the discussion paper, which was released at PSA's annual conference in Sydney:
A greater medication management role. This includes remuneration consummate with a pharmacist's expertise and training level.
Possible sub-specialisation within pharmacy, similar to what occurs in medicine. Examples include mental health, oncology, paediatrics and cardiology.
Different models of collaboration with other healthcare providers, depending on the location.
Remuneration for a minor ailments service.
Pharmacist prescribing. The PSA wants to know if pharmacists want independent prescribing or think the decision to initiate medicine should be separated from medicine supply.
A greater vaccination role for pharmacists.
Pharmacy-based health promotion and screening programs that link in with patients' other care providers.
A funding model that can shift the focus in community pharmacies away from retail towards chronic disease management.
Other remuneration opportunities outside of the Community Pharmacy Agreement.
The PSA is accepting pharmacist feedback until 7 September.
---