$9k robotic seal flounders in dementia trial
A $9000 robotic toy seal proposed as a solution to soothe agitated dementia patients has failed to make a big splash when tested in Australian nursing homes.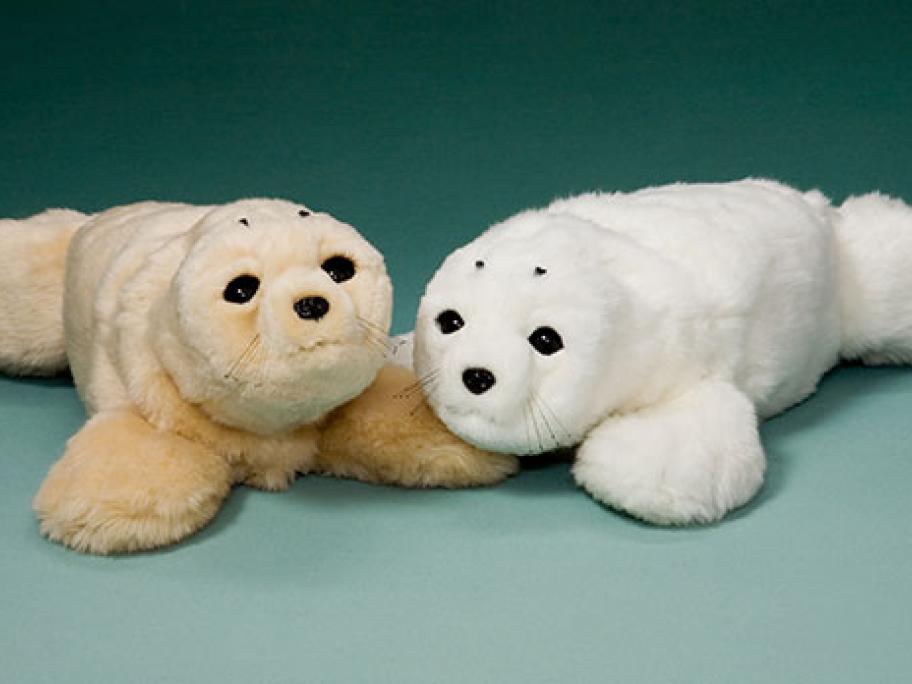 In a million-dollar randomised trial funded by the NHMRC, Paro the robotic seal performed only slightly better than a plush toy when it came to encouraging engagement among people with behavioural symptoms of dementia.
The Japanese-designed robotic baby harp seal responds to touch, moves its tail and flippers, can open and close its eyes, and make sounds like a real baby seal.
However, when trialled for