AACP appoints new chair
The Australian Association of Consultant Pharmacy (AACP) has appointed a new chair to its governing board, PSA national president Grant Kardachi (pictured).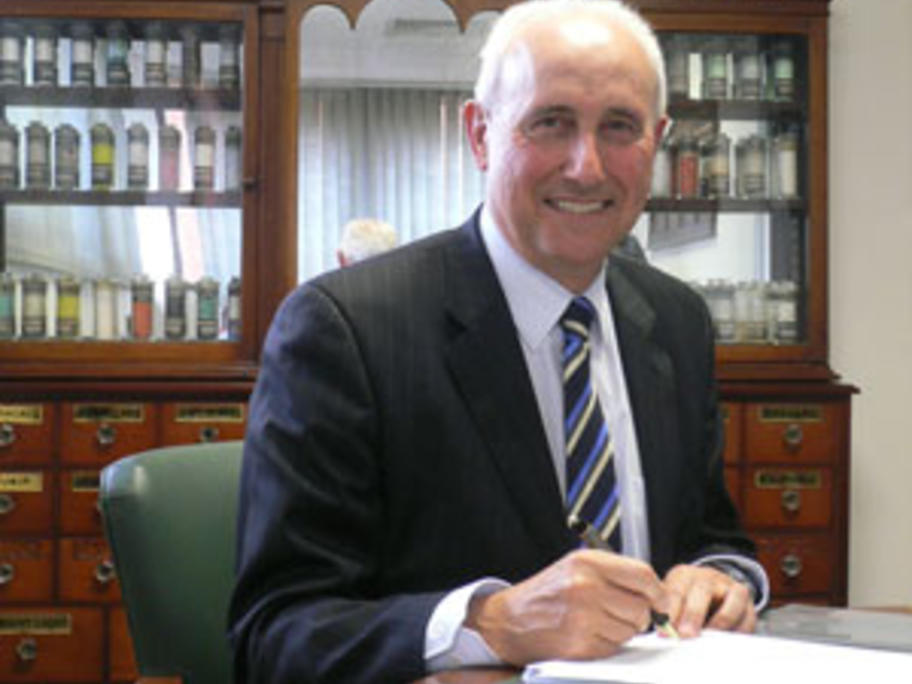 The AACP is jointly owned by the Pharmacy Guild of Australia and the PSA, and is the primary accreditation body for pharmacists who wish to conduct HMRs and RMMRs, focusing on training programs and online accreditation processes.
The chair position is rotated every two years between the PSA and the Pharmacy Guild of Australia, with Mr Kardachi nominated for the next two-year term.
Mr Kardachi, who has