Abbott announces health sector ministers
Prime Minister-elect Tony Abbott has appointed his new cabinet, opting for safe hands across the health sector.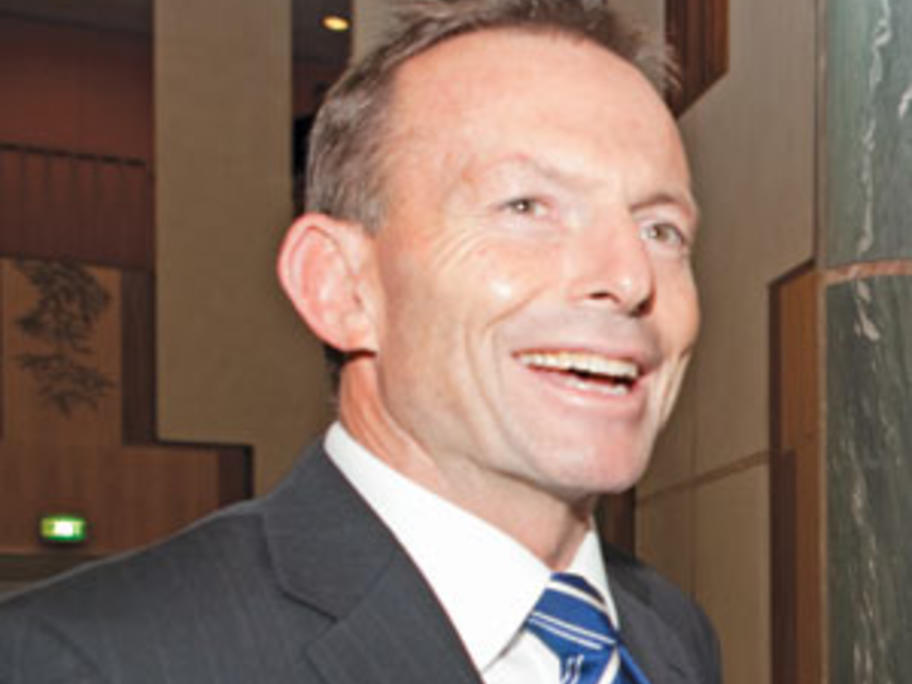 In an announcement on Monday, Mr Abbott confirmed Peter Dutton would become Health Minister, following his five years of service as the shadow minister.
Mr Dutton has also been appointed Minister for Sport — a new cabinet portfolio — following a year of doping allegations in professional Australian sport that has heightened the scrutiny of sports medicine and club doctors.
The health portfolio will also include mental health, while