Abbott fined $100k for Lipidil breach
The manufacturers of Lipidil have been fined $100,000 for making claims about the drug that were not backed up by evidence.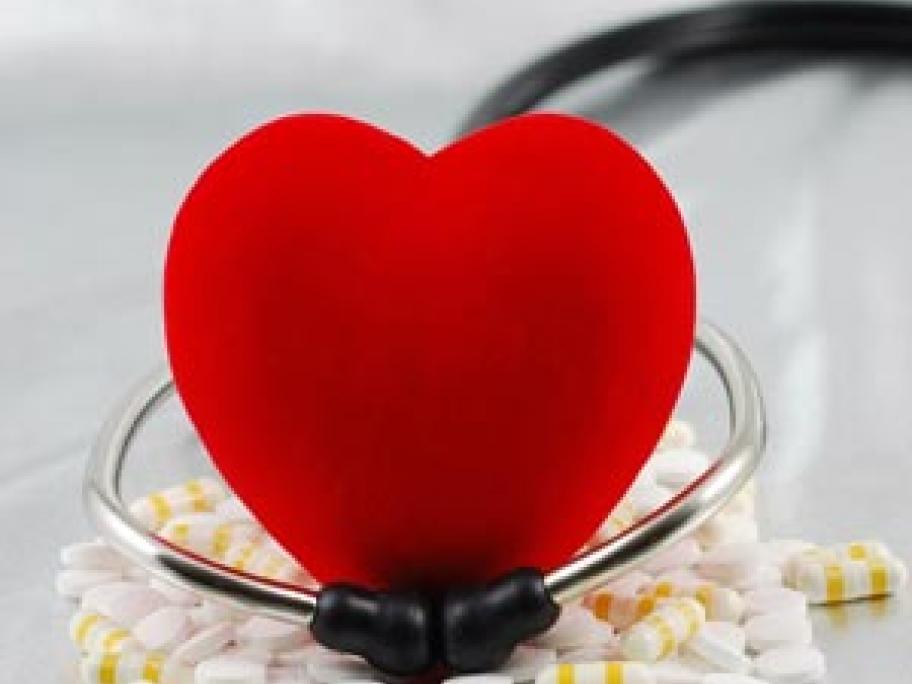 Abbott Australasia claimed in promotional material that fenofibrate "significantly reduced total CVD events" in patients with type 2 diabetes.
The company also claimed fenofibrate "may" reduce the risk of CVD events in diabetes patients whose HDL-cholesterol remained low and triglycerides high despite treatment with statins.