AbbVie allows 120 days for hep C stockists
AbbVie is allowing up to 120 days for payment of its new-generation hepatitis C drugs Viekira Pak, which came onto the PBS on May 1.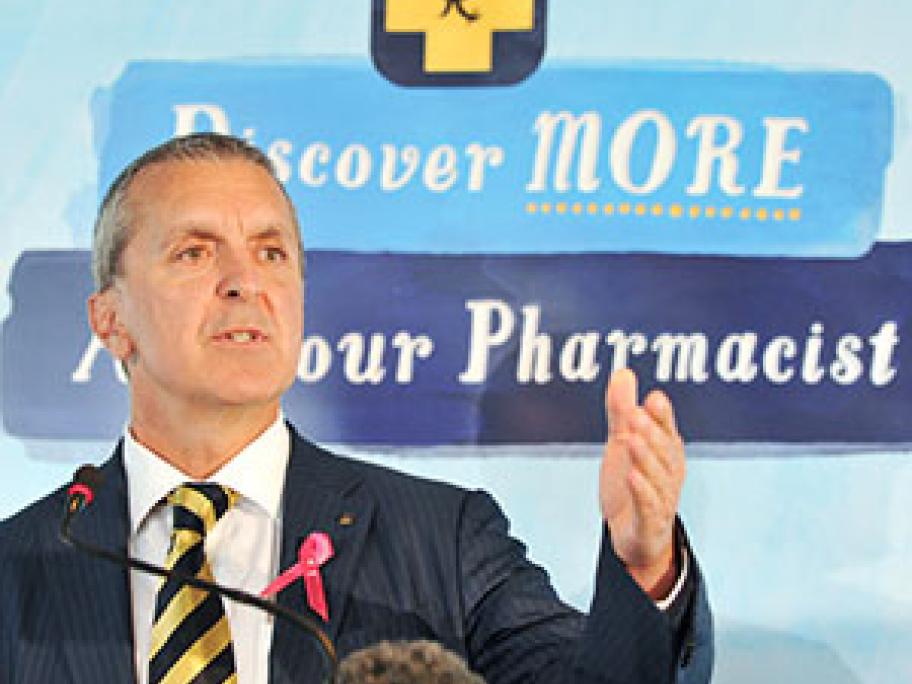 Pharmacies in high-caseload areas have had a cash-flow challenge because of the mismatch between the PBS refund cycle, the GST re-imbursement cycle and the short payment terms. Wholesalers' reluctance to accept returns of the expensive drugs has also been an issue.
Pharmacy Guild executive director David Quilty recently called for a revamp of the way the