Ablation aces drug therapy in persistent AF
Catheter ablation trumps medical management for maintaining sinus rhythm in patients with persistent atrial fibrillation, a randomised trial finds.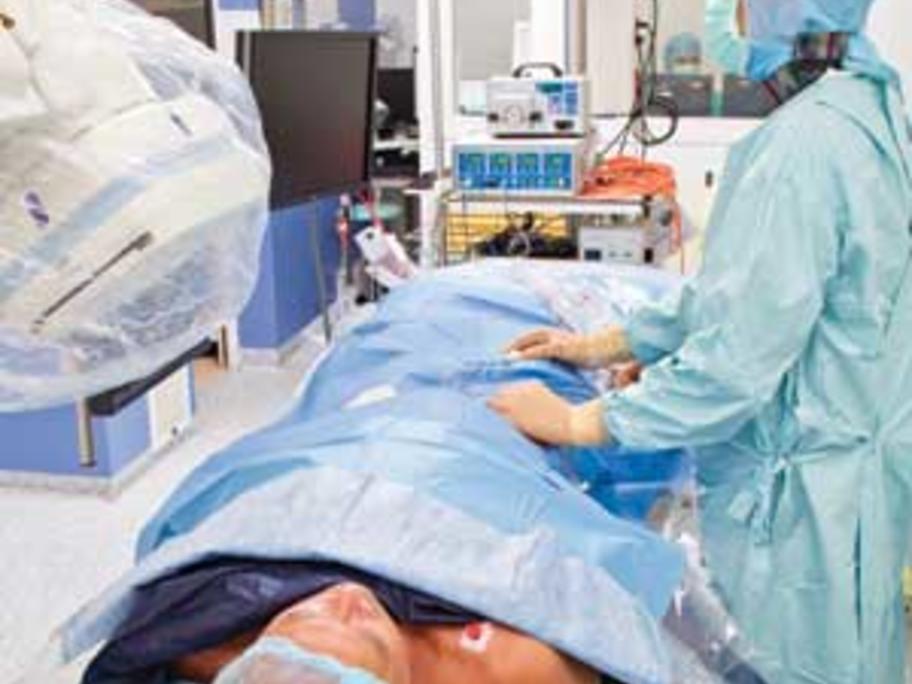 At one-year follow-up, 70% of patients who underwent ablation were free of sustained AF, compared with 44% of those treated with antiarrhythmic drugs.
No deaths or major adverse events occurred in either group, Spanish researchers reported in the European Heart Journal.
&quot