Ablation, surgery backed for varicose veins
Experts are pushing for a more aggressive approach to treating varicose veins, downplaying the role of time-honoured conservative measures.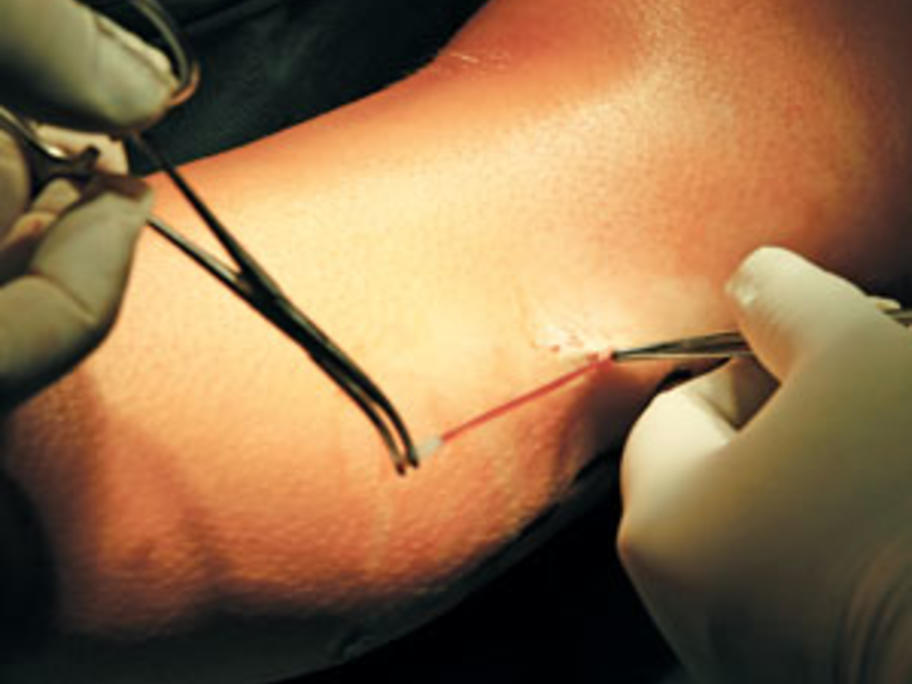 New UK guidelines state patients with confirmed varicose veins and truncal reflux should be offered endothermal ablation as first-line treatment, before moving onto foam sclerotherapy and truncal vein stripping.
Compression hosiery should not be used as stand-alone treatment unless interventional treatment is unsuitable, but can be considered for symptom relief during pregnancy.
&quot