Abortion clinic exclusion zones backed
A parliamentary inquiry has backed the introduction of 150 metre exclusion zones around abortion clinics in Tasmania.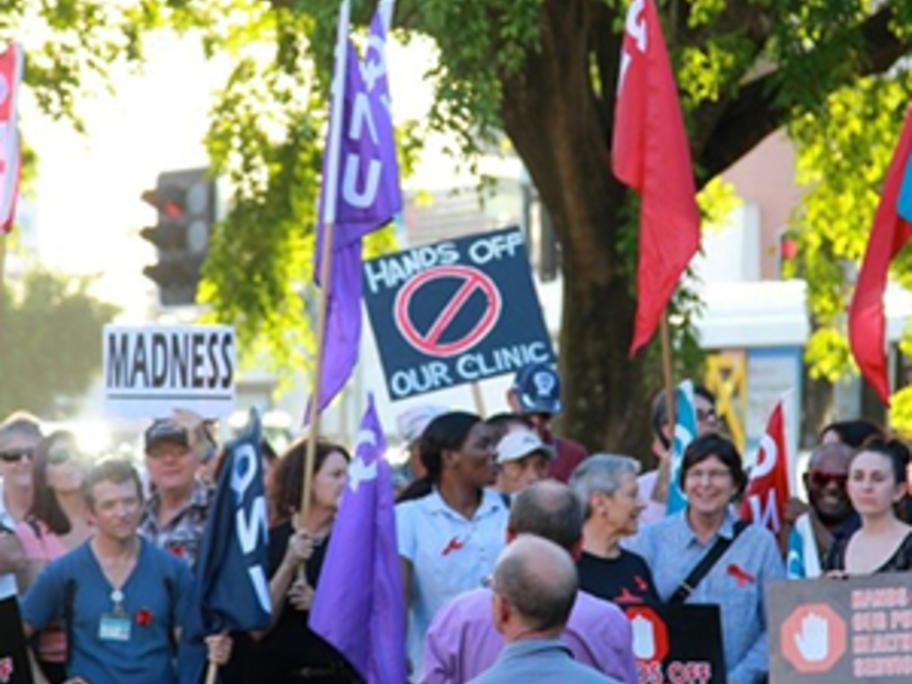 The exclusion zones are designed to stop anti-abortion protesters intimidating and harassing women seeking terminations.
If the laws are passed as part of the state's abortion law reforms, it will mean a ban on any protest "that is able to be seen or heard by a person accessing, or attempting to access, premises at which terminations are provided".
There would also be a ban on the broadcast of any recording of people &quot