Abortion drug, anticoagulants head for PBS listing
The medical abortion drug RU-486 and three new anticoagulants are a huge step closer to finally being listed on the PBS.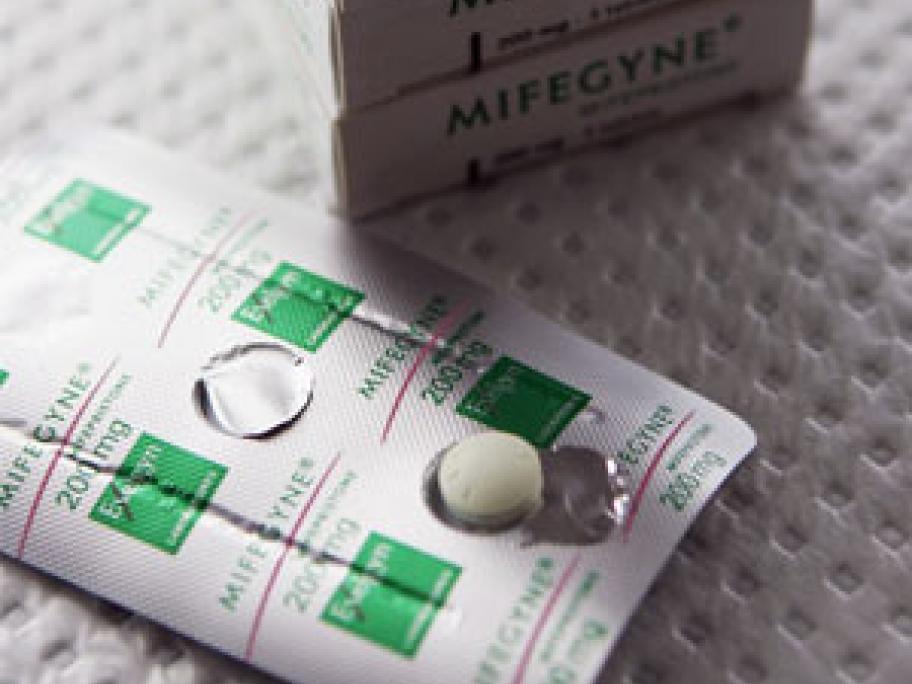 The Pharmaceutical Benefits Advisory Committee has recommended that mifepristone gain an authority-required listing for termination of pregnancy up to 49 days' gestation.
If the Federal Government follows the recommendation, the cost of medical abortions will fall to just $12 for concession card holders and $72 for general patients.