Abortion drug poised for PBS decision
The controversial abortion drug mifepristone could be recommended for PBS listing Friday, paving the way for terminations costing as little as $11.80.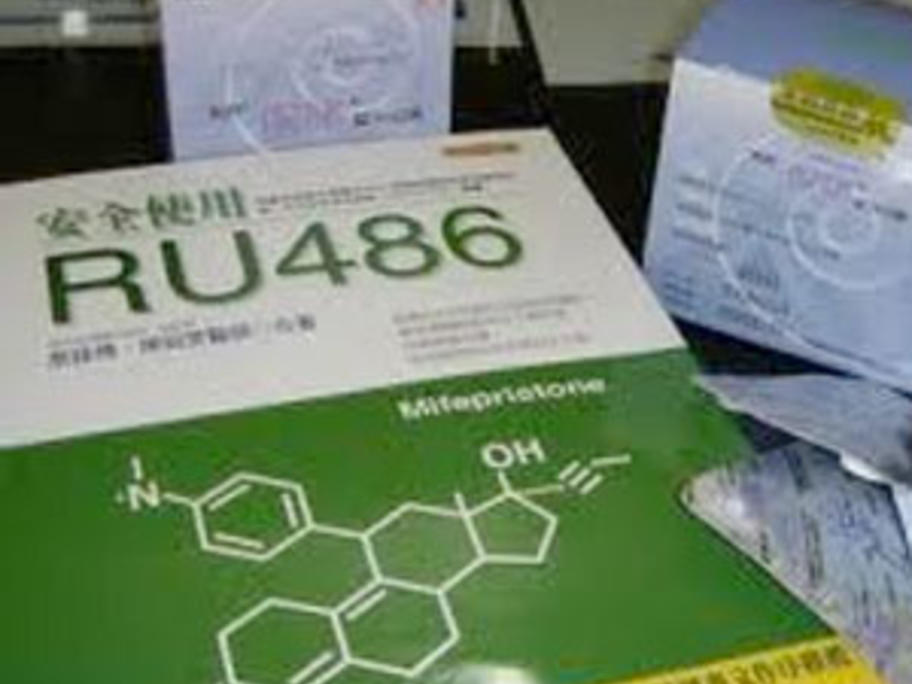 The Pharmaceutical Benefits Advisory Committee is due to advise the Federal Government whether to subsidise mifepristone and misoprostol, the drugs used to induce medical abortion.
Media reports suggest the price of mifepristone could drop from hundreds of dollars to less than $12.