Abortion drug's adverse events revealed
More than 800 women have reported adverse events after taking the abortifacient mifepristone since it was introduced in Australia, newly released figures show.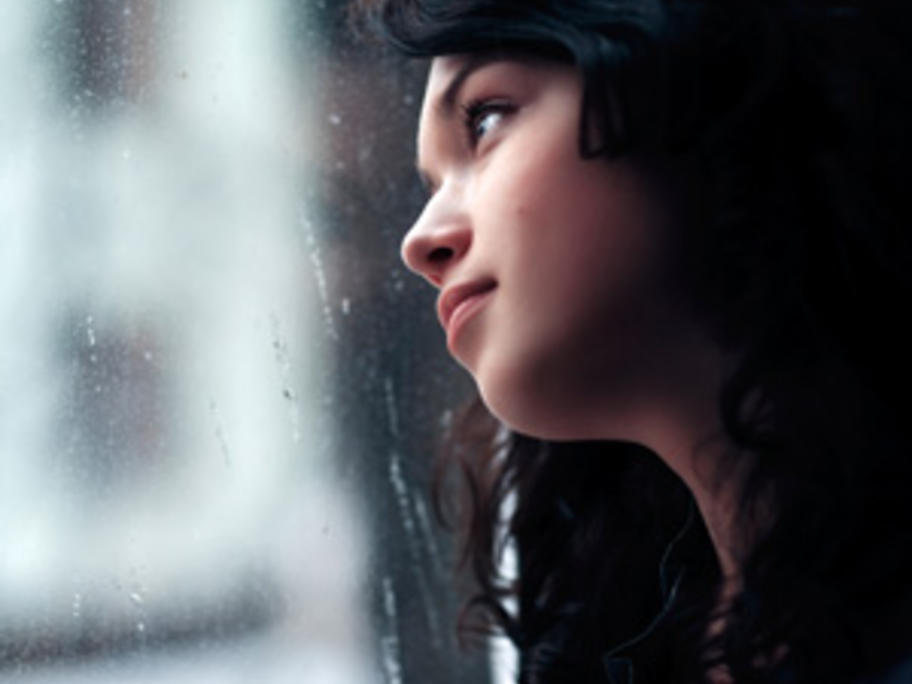 As of December 2011, 22,500 women had taken mifepristone, which can only be prescribed under special authorisation from the Therapeutic Goods Administration.
There were 832 adverse event reports where the drug was a suspected cause, including one death from sepsis in 2010.
The complete